OPEC and its Russian-led allies agreed on Monday to a small cut in oil output to lift prices that have fallen on fears of an economic slowdown.
In October, oil producers will reduce production by 100,000 barrels per day (bpd), equivalent to just 0.1% of global demand.
The group also agreed to meet at any time to adjust production before the next meeting scheduled for October 5th.
Oil prices, which rose more than $2 a barrel on Monday, added to gains after the OPEC+ decision.
Brent futures for November delivery rose $3.42 to $96.44 a barrel, a gain of 3.68% as of 10:00 am ET. WTI crude advanced $2.97, or 3.42%, to $89.84.
The decision essentially maintains the status quo, as OPEC has seen sharp fluctuations in oil prices, pulled by various factors in both directions.
"OPEC+ is wary of prolonged price volatility generated by weak macro sentiment, poor liquidity and new lockdowns in China, as well as uncertainty over a possible US-Iran deal and efforts to cap the price of Russian oil," he said. Matthew Holland of Energy Aspects.
Saudi Arabia, OPEC's top producer, last month signaled the possibility of production cuts to deal with what it sees as exaggerated drops in oil prices.
Signs from the physical market, however, suggest that supply remains tight and many OPEC states are producing below targets, while new Western sanctions are threatening Russian exports.
Source: CNN Brasil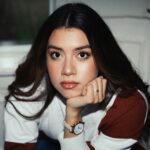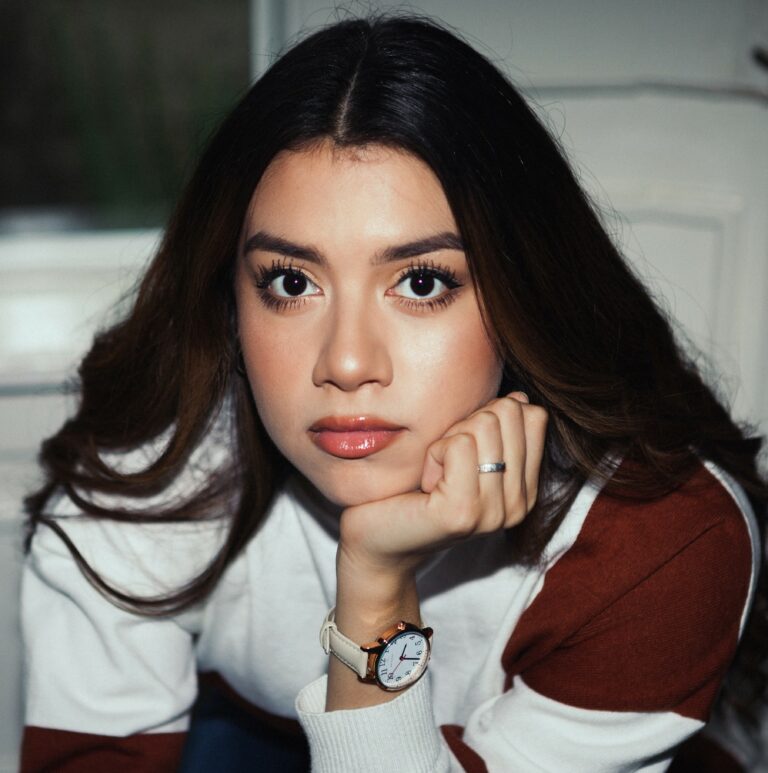 I am Sophia william, author of World Stock Market. I have a degree in journalism from the University of Missouri and I have worked as a reporter for several news websites. I have a passion for writing and informing people about the latest news and events happening in the world. I strive to be accurate and unbiased in my reporting, and I hope to provide readers with valuable information that they can use to make informed decisions.