The oil market is expected to see a larger-than-expected surplus this year, OPEC+ said in a report released today, as a rally in energy prices and global monetary policy tightening put downward pressure on demand.
In particular, OPEC's Joint Technical Committee warned in a report that demand, which is expected to increase by 3.1 million barrels per day this year, faces major uncertainties, especially from the inflation rally and tighter monetary policy conditions .
"The rise in energy prices is another risk for the coming months," the report noted. This "may lead to a greater reduction in consumption than currently estimated especially towards the end of the year".
The commission sees the oil market surplus this year reaching 900,000 barrels a day, up from 100,000 barrels a day in its previous estimate, Reuters reports.
The report comes just days before the OPEC+ meeting on Sept. 5 and just over a week after Saudi Arabia warned of possible OPEC production cuts.
OPEC+ is poised to cut production amid high market volatility, Saudi Arabia's Energy Minister Abdulaziz bin Salman warned last week.
However, Reuters, citing five sources, reports that discussions have not begun on the course of production in the coming months or on the possibility of production cuts.
Source: Capital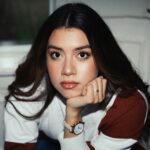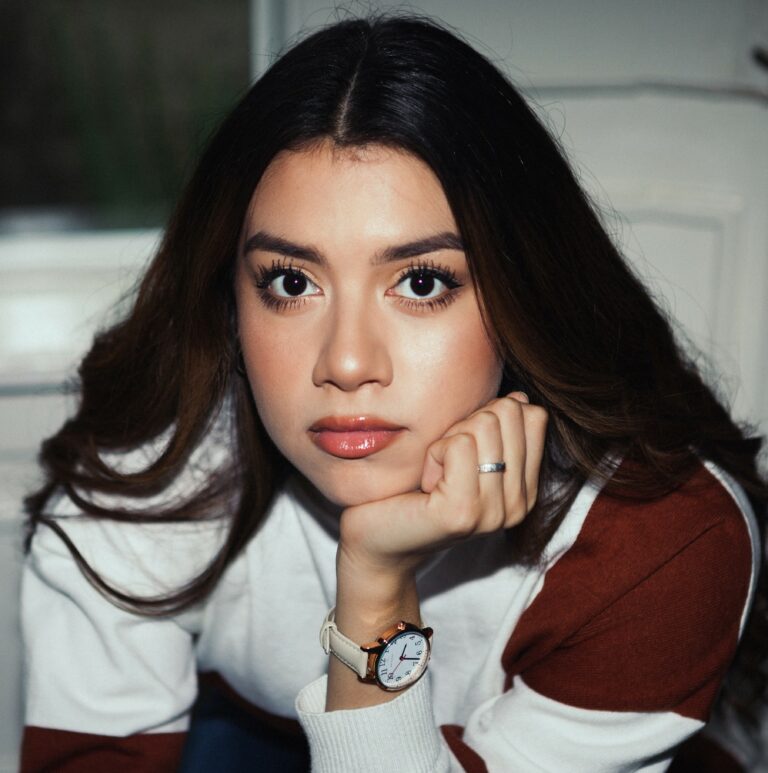 I am Sophia william, author of World Stock Market. I have a degree in journalism from the University of Missouri and I have worked as a reporter for several news websites. I have a passion for writing and informing people about the latest news and events happening in the world. I strive to be accurate and unbiased in my reporting, and I hope to provide readers with valuable information that they can use to make informed decisions.