In 2016, Netflix released its show original Stranger Things, which quickly became one of the platform's biggest hits. streaming. The second and third seasons, which came out in 2017 and 2019, respectively, not only replicated, but surpassed the success of the first installment. If, like us, you are counting the days until our favorite Hawkins characters hit the screen, we have good news for you!
While we wait for 2022, new ways to remember our love for the series are hitting the market, with the most recent one being released in days gone by. It is a beauty collection inspired by the much loved show, in collaboration with the Merci Handy brand. That's right, a portal to the Upside Down World opens!
The collection handles several personal care products and there are three different options to acquire them: all together in a fanny pack or in two packs. In addition, all the products are inspired by the Upside Down World and you will feel that you are transported directly to the summer of 1985.
The fanny pack is transparent and bears a legend from the series. This option contains all the products in the collection, that is, a hand sanitizer gel, a moisturizing hand cream, an exfoliating soap, a bath bomb and a hanging holder (to store the gel).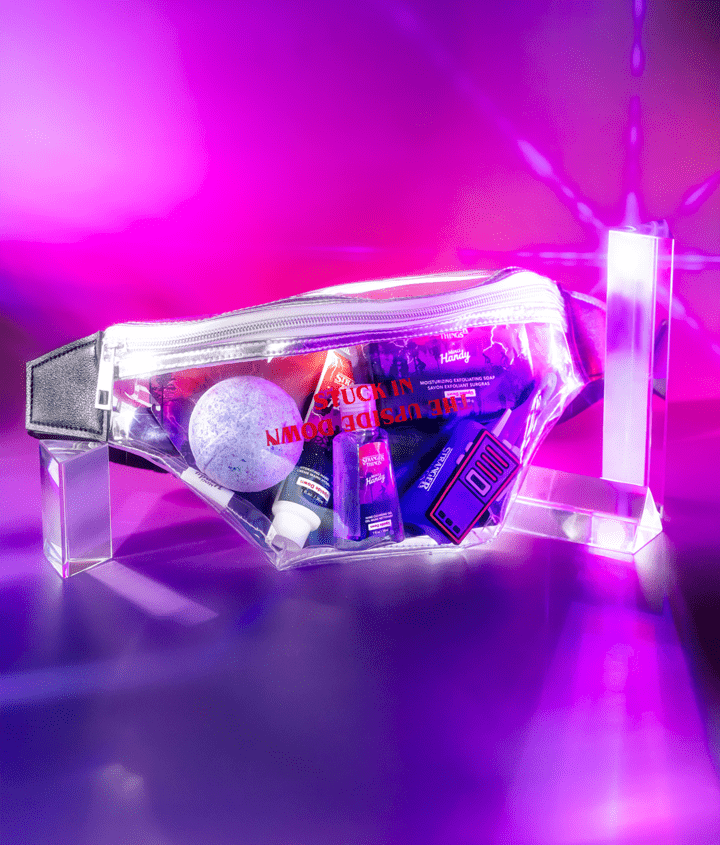 The other two packages divide the products into those intended for hand care (volume 1) and body care (volume 2). All products are vegan and cruelty free. In addition, they do not contain parabens, phthalates or silicones and are made mostly with natural compounds.
But that's not all, because as you can see, they are beautiful! We love the super 80s packaging and they definitely captured the vibe of the hit series.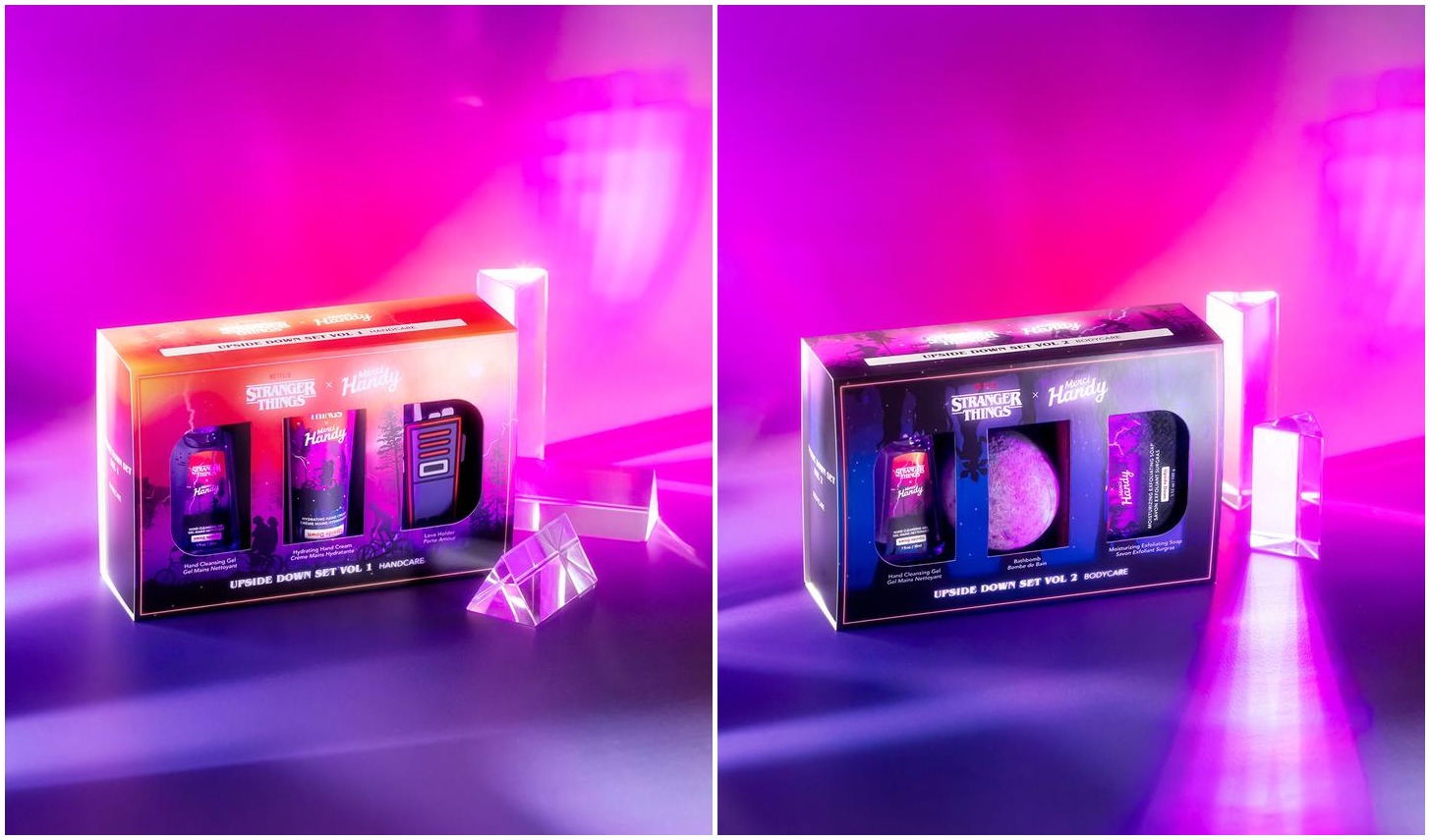 If you're interested, you should hurry as these are limited edition products and are available from Sephora as well as on the Merci Handy website. You can get the fanny pack with all the products for $ 32, Volume 1 with the hand care products for $ 14 or Volume 2 with the body care products for $ 16.
So now you know. We can enjoy the products of one of our favorite series while we take care of our skin and wait for the next delivery!