Batteries are important, sometimes key components of modern technology, but OPPO is considering a future without them. At least for some smart devices. The published paper talks about a zero-power communication system for small, low-power IoT devices. OPPO is building on the idea that electronics can be powered by RF sources.
"In the near future, IoT devices will be able to draw power directly from Bluetooth, Wi-Fi and mobile smartphone signals, leading to improved performance—smaller size, higher reliability, and lower cost," the OPPO document says.
The company believes that its zero-power communications system will reduce battery usage, which in turn will result in lower maintenance costs and less environmental impact.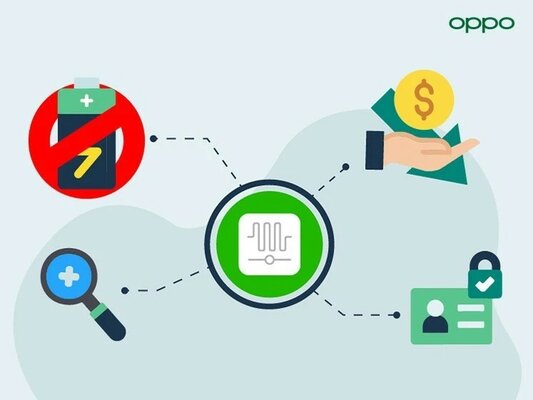 Air powered devices are by no means a new concept. Samsung recently released a TV remote that charges over Wi-Fi at 2.4GHz. Previously, Motorola and Xiaomi also showed off their solutions for charging devices from surrounding sources. Another thing is that OPPO's technology could theoretically allow wearable devices to charge in the same way, which would finally solve their main problem.
OPPO sees other benefits of using RF to power low-power devices. Thanks to this system, they can embed information into a signal and pass it on. This would allow the devices to act as communication beacons in heavy industry, transportation or smart homes. The company lists other potential uses for the zero-power technology, including geo-tagging that doesn't require battery replacement. For example, they can be used to track migratory birds over long distances.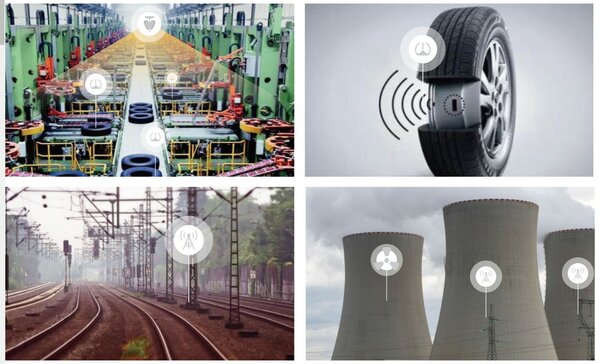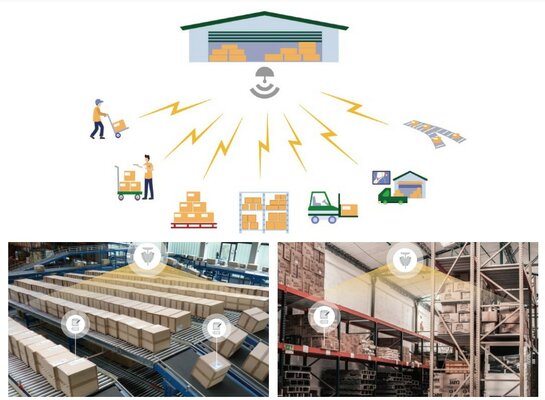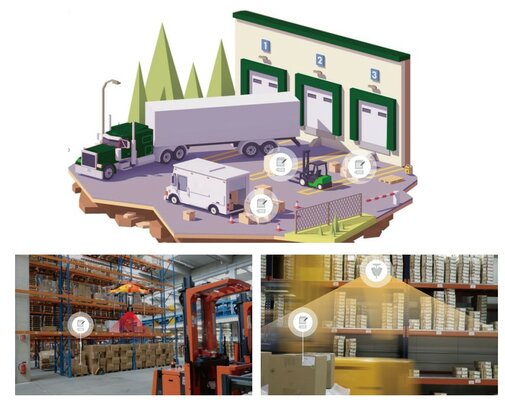 The company has already tested its technology and intends to promote it for future use. For now, however, and likely for the foreseeable future, physical batteries will remain an essential element of the digital world.