- Article Top Advertisement -
The Attorney General's Office of the National Treasury and the Federal Revenue issued a Joint Ordinance establishing the Tax Litigation Reduction Program (PRLF), which establishes conditions for exceptional transaction in the collection of debt in tax administrative litigation within the scope of the Federal Revenue Judgment Office and the Administrative Council for Tax Appeals (Carf) and small amounts in administrative litigation or registered in active debt of the Union.
The act is published in an extra edition of the Official Diary of the Union. This is the "Litigation Zero" program, announced this Thursday (12) by the federal government as one of the measures of its first package of economic measures.
- Article Inline Advertisement 1-
According to the text, the objectives of the program are: "to allow, through reciprocal concessions, the resolution of fiscal conflicts; allow the maintenance of the production source, employment and income of workers; ensure that the collection of tax credits in tax administrative litigation is carried out in order to adjust the receipt expectation to the ability of taxpayers to generate results; and put into effect the constitutional principle of reasonable duration of proceedings within the scope of the Federal Tax Administration".
Adhesion to the program can be formalized from February 1st to March 31st of this year and the Federal Revenue has already announced that it will not extend the deadline.
Individuals, micro and small companies that adhere to Litígio Zero will have a 40% to 50% discount on the total amount of the debt, including the due tax, interest and fine. The payment can be made in up to 12 months and the negotiation is worth up to 60 minimum wages. The assessment of the Ministry of Finance is that the renegotiation potential is R$ 3.72 billion.
An interministerial Ordinance was also published, signed by the Ministers of Finance, Planning and Management, which provides for the implementation of actions aimed at evaluating and improving the cost and program management policy within the scope of the Federal Executive Branch, with the objective of increase the Union's investment capacity.
The text of the ordinance says that the bodies of the direct administration of the Federal Executive should "evaluate the need for maintenance and eventual revision of the Programs and Actions in their respective areas, with a view to enabling the improvement of the public policies in progress in the Federal Government that involve expenditure of financial resources or waiver of income".
Source: CNN Brasil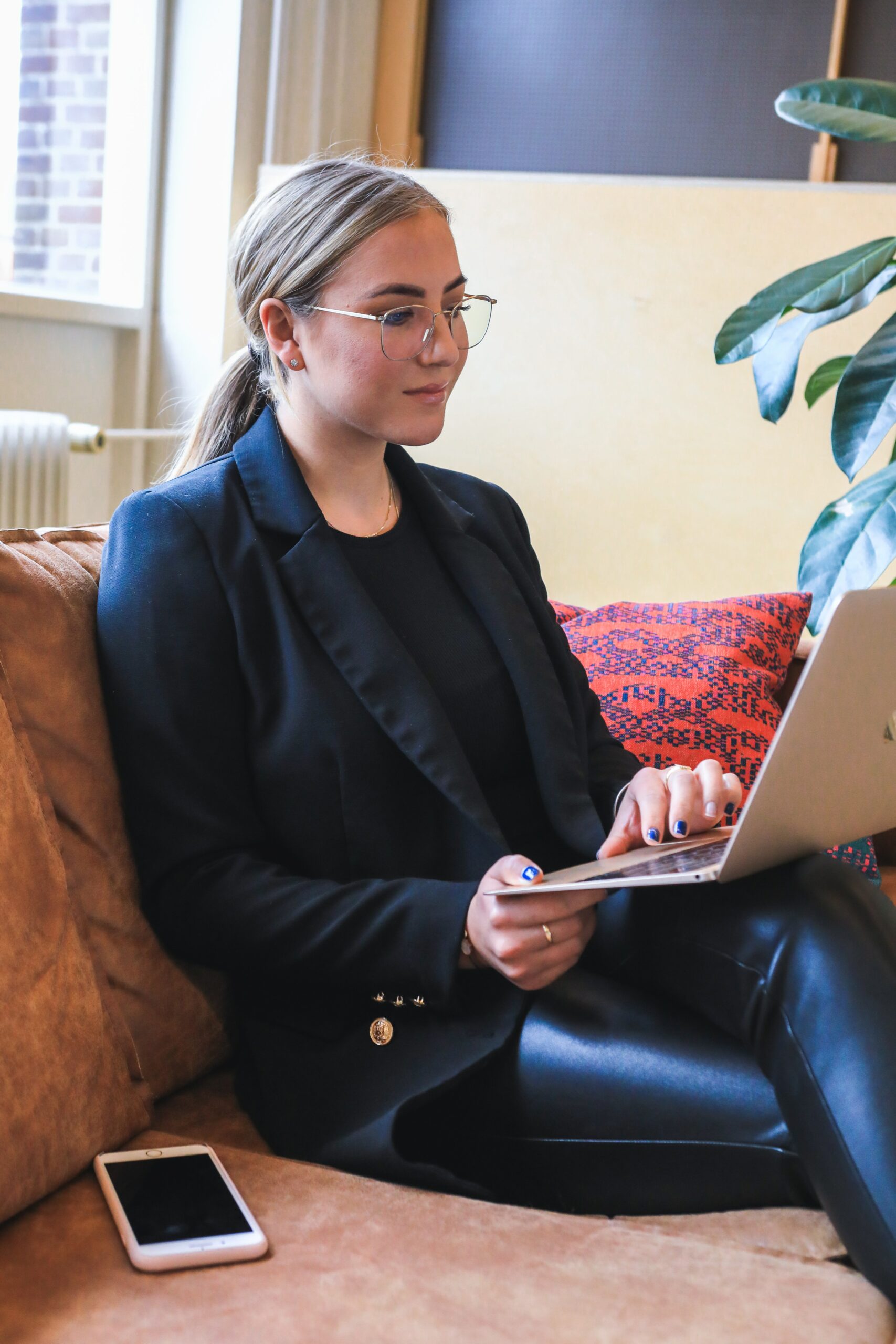 A journalist with over 7 years of experience in the news industry, currently working at World Stock Market as an author for the Entertainment section and also contributing to the Economics or finance section on a part-time basis. Has a passion for Entertainment and fashion topics, and has put in a lot of research and effort to provide accurate information to readers.
- Article Bottom Advertisement -