- Article Top Advertisement -
The Pan American Health Organization (PAHO) issued an alert in response to the increasing detection of outbreaks of bird flu in birds in ten countries in the Americas region, and the recent confirmation of the first case of human infection with avian influenza A (H5) in South America.
In an epidemiological alert issued on Wednesday (18), PAHO emphasized the importance of controlling the infection in birds as the main measure to reduce the risk for humans and recommended that countries reinforce the surveillance of seasonal and zoonotic influenza in animal populations. and human.
- Article Inline Advertisement 1-
The organization also reiterated its guidelines on early laboratory diagnosis in samples and the respective investigation of cases and contacts, and recommended that these and other surveillance, prevention and control actions be carried out in coordination between the health, agriculture and environment sectors.
In the region, influenza A (H5N1) virus was first identified in domestic and wild birds in December 2014 in North America. From then until the first week of January 2023, Canada, Chile, Colombia, Ecuador, Honduras, Mexico, Panama, Peru, United States and Venezuela detected outbreaks of this virus in domestic birds, poultry farms or wild.
Infections of this virus in humans, which can often have severe symptoms, have been much less frequent, according to PAHO. However, circulation of avian influenza virus among birds poses a risk of sporadic human cases. So far, two human infections have been confirmed in the region: the first in April 2022 in the United States and the second on January 9, 2023 in Ecuador.
PAHO says that in general, human cases are occasional and, when they do occur, they do not spread easily from person to person. However, there is a risk of establishing sustained person-to-person transmission and may eventually lead to an outbreak or even a pandemic as occurred in 2009 with the influenza A (H1N1) virus.
People at risk are those exposed to infected birds (domestic, wild or captive), such as poultry farmers and personnel involved in outbreak control. Health professionals are also at risk of infection if adequate prevention and control measures are not observed, according to PAHO.
The institution recommends the use of personal protective equipment and other hygiene and sanitation measures.
Source: CNN Brasil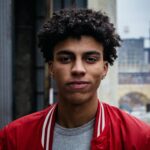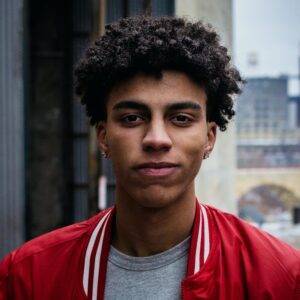 I am an experienced journalist and writer with a career in the news industry. My focus is on covering Top News stories for World Stock Market, where I provide comprehensive analysis and commentary on markets around the world. I have expertise in writing both long-form articles and shorter pieces that deliver timely, relevant updates to readers.
- Article Bottom Advertisement -