Paris Hilton attended the Men of the Year Awards GQ in Los Angeles, in the United States, last Thursday (16). Overnight, she revealed to People Magazine that she is "obsessed" with her son, Phoenix Barronand added: "I can't wait to have another baby."
When talking about the progress of her son, who was born via surrogate, in January this year, the American socialite mentioned him as her "best friend".
"It's exciting to have this next phase in my life and just to have this little angel that brightens my day every morning and that smile melts my heart," he said. Paris also revealed special words and phrases that her son has already managed to pronounce.
"He says, 'Mommy.' He says, 'Yes.' He says 'daddy' now too," says Hilton. "I felt like the other day when I said, 'I love you, bey.' He said something to me and it was like, 'I love you,'" he said.
According to Paris, her son "smiles every second" and spends much of his time dancing. According to the actress, her mother, Kathy Hilton, is "very passionate" about her grandson and enjoys spending time with the little one. Paris added that her wish is to have a daughter soon.
The mom of the moment enjoyed the gala, Chateau Marmont Hotel, alongside other celebrities such as Kim Kardashian, Megan Fox, Megan Thee Stallion and Dua Lipa.
Nasty comments
After a photo shared with her baby on social media in October, Paris Hilton repudiated negative comments about Phoenix's appearance. At the time, she refuted statements about the size of her son's head and stated that her "angel is perfectly healthy" and "just has a big brain".
"Living life in the spotlight, comments are inevitable, but targeting my child, or anyone else's, is unacceptable," Paris added in another post on the Instagram stories tool.
Source: CNN Brasil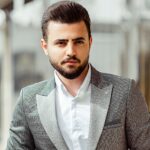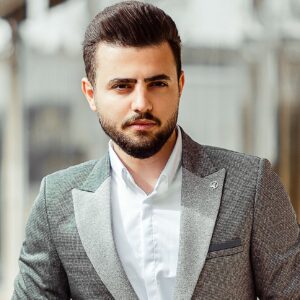 I'm Robert Neff, a professional writer and editor. I specialize in the entertainment section, providing up-to-date coverage on the latest developments in film, television and music. My work has been featured on World Stock Market and other prominent publications.