Popular cryptocurrency analyst Pentoshi believes that blockchain gaming will be the fastest growing industry in the next growth cycle of the cryptocurrency market.
Pentoshi bases its opinion on the fact that it is cryptocurrency games that are the easiest to be drivers of adoption of digital assets around the world.
"I sincerely believe that it is the field of blockchain games that has the greatest growth potential in the next bull cycle. These projects can be used by any person, representative of any culture. Games are easy to understand and learn, having fun. The problems that serious cryptocurrency projects are trying to solve, most people do not care, "the analyst believes.
Pentoshi said that he is closely monitoring the altcoin market – despite the long period of the fall of the crypto market, many of the alternative cryptocurrencies and tokens have not fallen in price too much. The analyst believes that in 2023 one should not expect a massive growth of the cryptocurrency market. In his opinion, this year will be the year of accumulation and consolidation of bitcoin.
At the end of last week, traders massively sold bitcoins, which led to a fall in the rate of the first cryptocurrency.
Source: Bits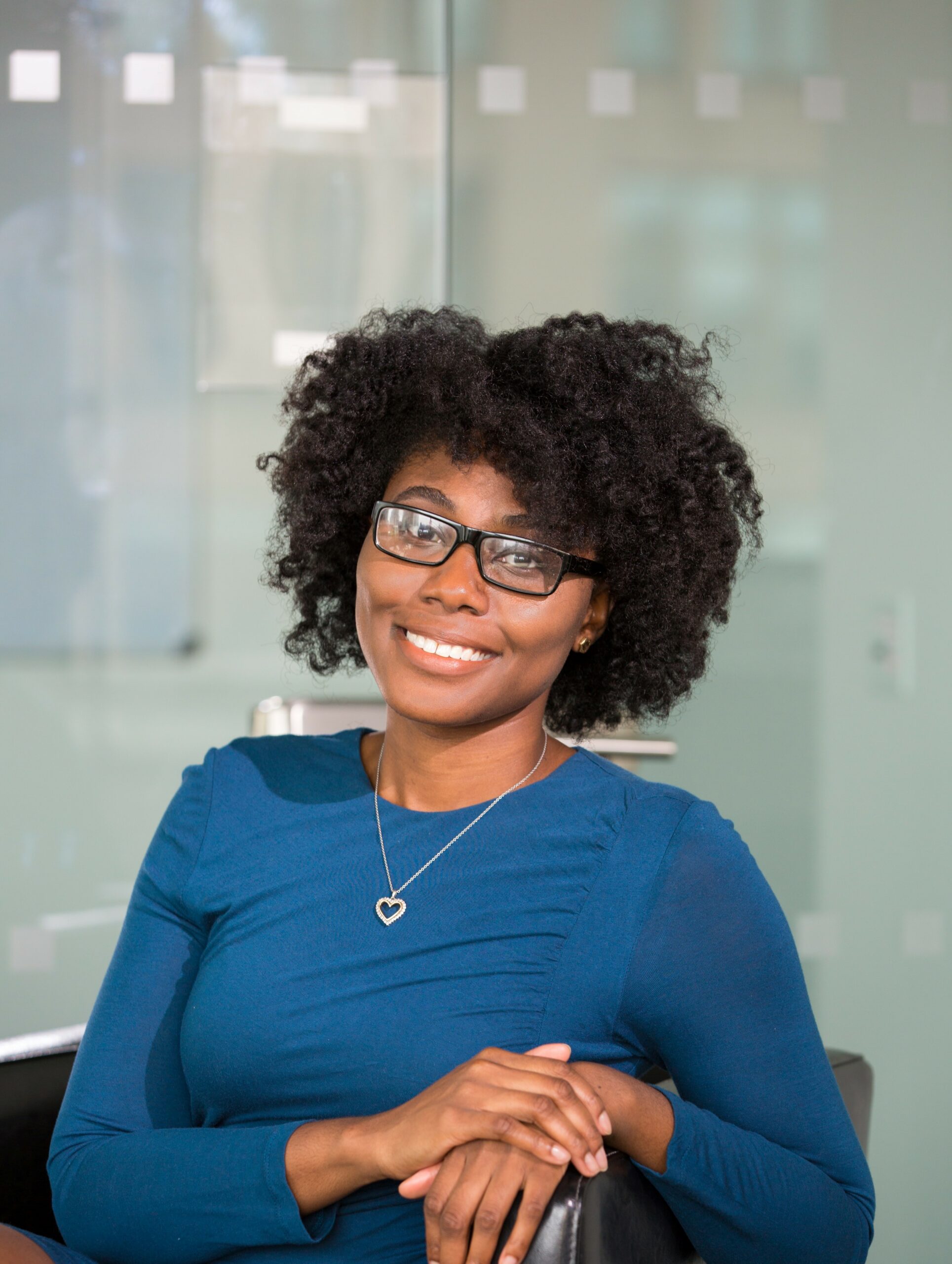 I am an experienced journalist, writer, and editor with a passion for finance and business news. I have been working in the journalism field for over 6 years, covering a variety of topics from finance to technology. As an author at World Stock Market, I specialize in finance business-related topics.