For the first time in 18 years, the successful Show cartoon child Peppa Pig He introduced his first family of same-sex parents.
During the episode titled "Families", broadcast last September 6, through Channel 5, in the UK, in a short scene, Peppa's classmate Penny Polar Bear talks about both of her mums and what makes them special.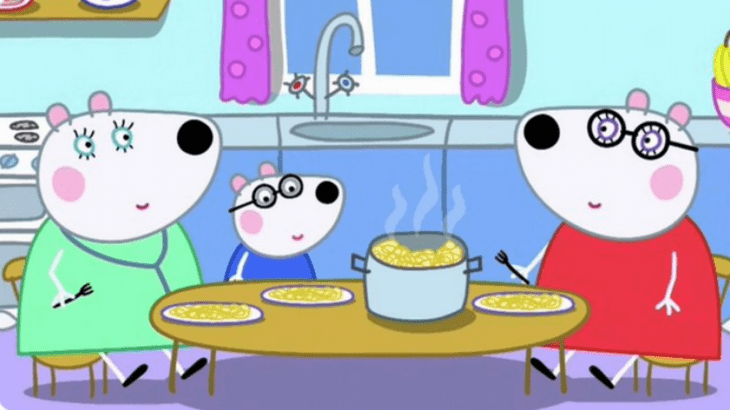 As she draws her family, two polar bears in dresses, Penny says:
I'm Penny Polar Bear. I live with my mom and my other mom. A mom is a doctor and a mom cooks spaghetti. I love spaghetti.
The English cartoon was broadcast for the first time in 2004, achieving unprecedented success, so much so that it was exported to at least 180 countries. Its widespread dissemination had already led the former British Health Minister, Norman Lamb, in 2015 to promote the inclusion of homosexual characters in the narrative.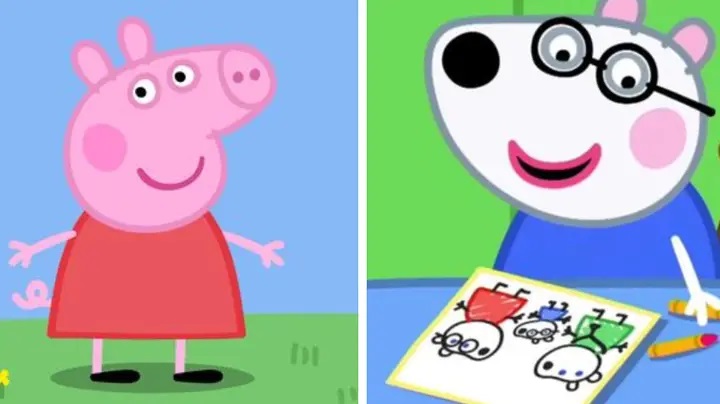 In fact, in 2019 a petition was launched asking for showrunners of Peppa Pig present a family made up of parents of the same sex. The proposal said:
Children who watch 'Peppa Pig' are of an impressionable age, so excluding same-sex families will teach them that only single-parent or two-parent families of different sexes are normal. […] 'Peppa Pig' is not only to entertain, inevitably, children also learn from it.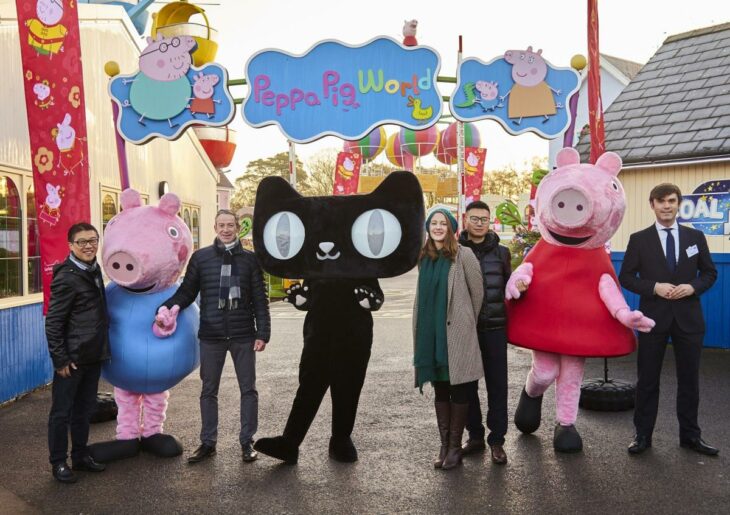 The new addition of characters comes after animation studio Astley Baker Davies (ABD) pulled out of the children's show, so UK studio Karrot took over to produce the new episodes.
Last year, it was announced that Peppa Pig had been renewed for another six years, which means that the popular Show for children will be broadcast at least until 2027.
Source: Okchicas