Since 2011, Peruvians have lived under seven presidents and seen four former leaders detained or wanted on corruption charges. However, over the same period, Peru maintained its unlikely title as the fastest growing economy in Latin America.
That period of outstanding growth is set to end this year, an analysis of World Bank data and International Monetary Fund forecasts shows, with Colombia overtaking Peru.
The slowdown in growth for the world's second-largest copper producer underscores a painful truth: Peru's economy is finally starting to crumble after years of increasingly disruptive political crises that peaked under President Pedro Castillo and a combative Congress, hurting so much public and private investment.
Global economic pressures, such as pandemic-driven inflation, have hit Latin America hard, but the mood has turned particularly sour in Peru.
Investor confidence is lower than during the Great Recession and is approaching a pandemic record low, although corporate performance continues to improve, monthly surveys from Peru's central bank analyzed by Reuters show.
"I don't think there is any other option other than that the government is affecting economic expectations because companies are doing well," said Pedro Francke, Castillo's first finance minister, who resigned this year.
Castillo took office in July last year, scaring investors during the campaign with a plan to radically redistribute the country's wealth and rewrite the constitution. But he ended up handing the economy over to more moderate financial officials and did not pass any significant economic reforms.
His government and close associates now face scandals. Castillo himself is facing six criminal investigations, one of them for alleged obstruction of justice in the dismissal of a minister. Congress has already tried to impeach him twice, but failed to remove him.
While Peru is used to turmoil and in 2020 went through three presidents in nine days, market analysts say the country's economy is finally facing what could be an insurmountable test.
"Politics and economics can no longer be treated separately in Peru," Fitch said in a report this week.
The Peruvian Ministry of Finance declined to comment.
Peru is expected to remain among the best performing economies in Latin America, according to the International Monetary Fund. Meanwhile, Moody's, Fitch and S&P told Reuters they see no imminent risk of a downgrade to Peru's investment grade.
Peru's biggest companies, including bank Credicorp and mining company Sociedad Minera Cerro Verde, have posted solid balance sheets so far this year.
Still, Peru's Ministry of Finance is expected to lower its 3.6% growth expectation for 2022 this month, according to newly appointed Finance Minister Kurt Burneo, who first suggested the new forecast could reach 2,000. 2%, but has since been more optimistic.
Source: CNN Brasil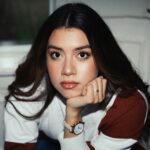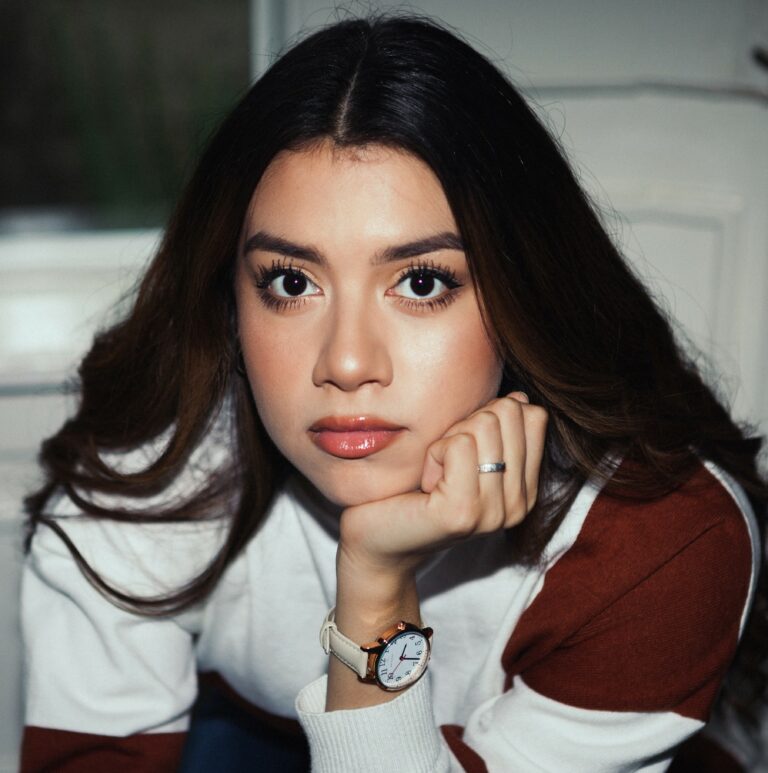 I am Sophia william, author of World Stock Market. I have a degree in journalism from the University of Missouri and I have worked as a reporter for several news websites. I have a passion for writing and informing people about the latest news and events happening in the world. I strive to be accurate and unbiased in my reporting, and I hope to provide readers with valuable information that they can use to make informed decisions.