Petrobras decided to cancel the competitive process for the full sale of the Nitrogen Fertilizers Unit III (UFN-III), in Três Lagoas, Mato Grosso do Sul, which was in the binding phase, the company said in a statement this Tuesday, without detail the reasons.
The oil company pointed out that it will evaluate its next steps related to the sale of the asset, in line with the current Strategic Plan 2023-2027 in force, and reinforced "its commitment to the broad transparency of its divestment projects and management of its portfolio".
The construction of UFN-III began in September 2011, but was interrupted in December 2014, with physical progress of around 81%. Once completed, the unit will have a projected urea and ammonia production capacity of 3,600 tons per day and 2,200 tons per day, respectively.
Source: CNN Brasil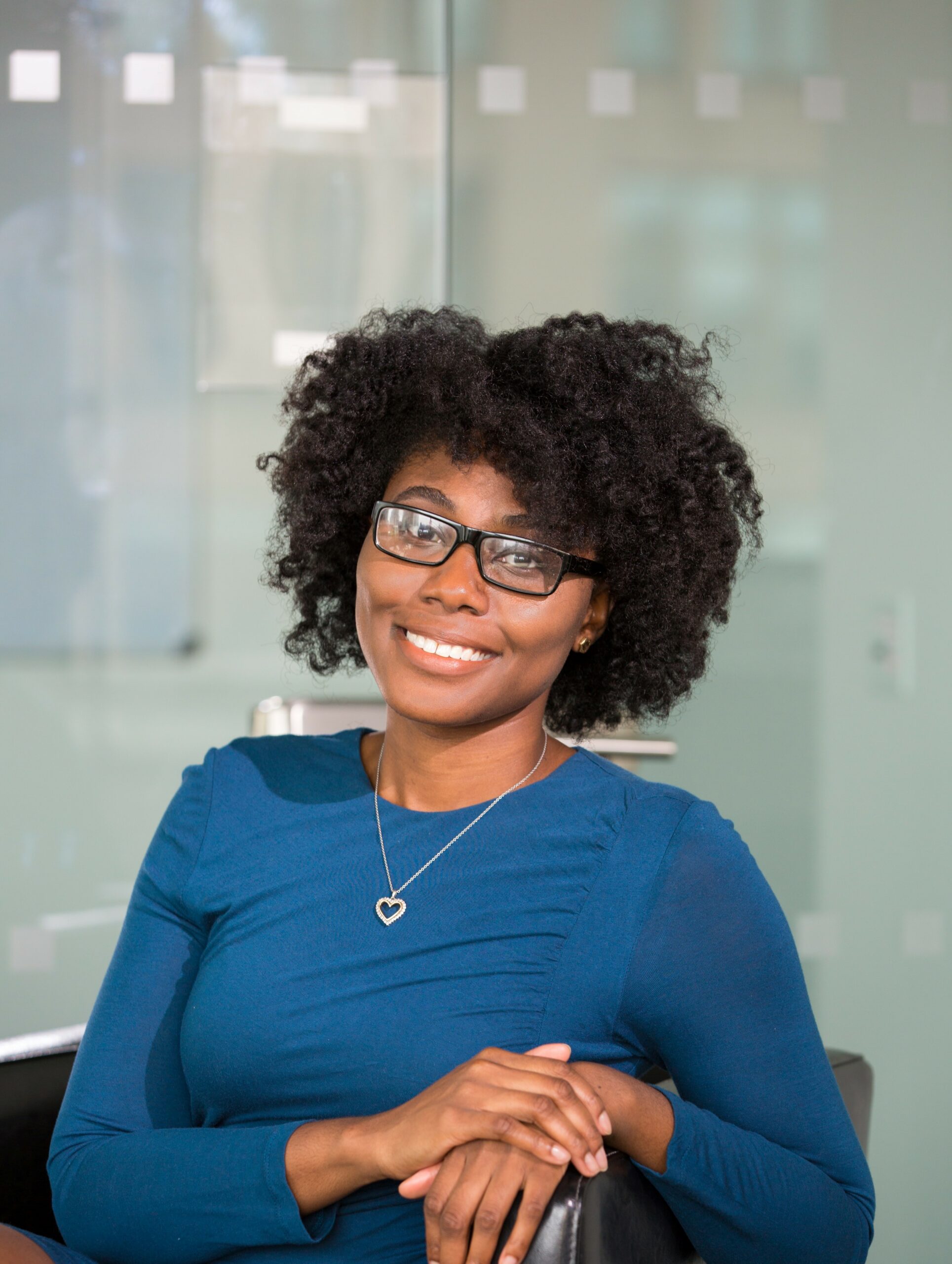 I am an experienced journalist, writer, and editor with a passion for finance and business news. I have been working in the journalism field for over 6 years, covering a variety of topics from finance to technology. As an author at World Stock Market, I specialize in finance business-related topics.