The Federal Police carried out this Sunday (20) two search and seizure warrants and one preventive arrest warrant against people involved in demonstrations and federal highway blockades in the region of Dourados, in Mato Grosso do Sul.
The operation, called "Unlock", also had the participation of the Federal Highway Police. Searches are still ongoing; no one has been arrested so far.
On the last 18th, according to the PF, men wearing masks and unmarked cars put tires on and set up a barricade in a place called Trevo da Bandeira, on BR 163, in the urban area of ​​Dourados (MS). Then, they set the tires on fire, which caused great commotion and danger for those traveling on the BR, and even caused a vehicle to burn, which was completely destroyed.
With that, the PF and the PRF, using their intelligence teams and various diligences, managed to identify some involved in the crimes. And with the determination of the Federal Court, it was possible to trigger the operation this Sunday.
Those involved will respond for incitement to crime, criminal association, disobedience, violent abolition of the democratic rule of law. The investigation continues in secrecy of justice until the location and identification of others involved.
Source: CNN Brasil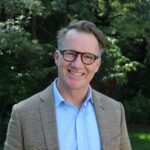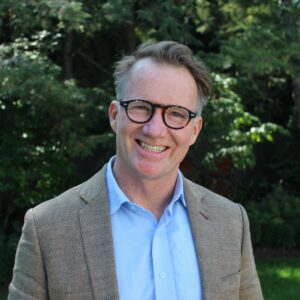 I have worked in the news website industry for over 10 years. I currently work as an author at World Stock Market and write about various financial topics. My goal is to provide readers with informative, insightful content that will help them make sound investment decisions.