Renowned analyst Ming-Chi Kuo of TF International Securities says that next year all models in the iPhone 14 lineup will bring with them a complete redesign of the series that hasn't been seen since the iPhone X was released in 2017. This is the first Apple smartphone with a teardrop notch, nicknamed the bangs.
The appearance of the iPhone 13 this year is not much different from last year's iPhone 12 series. Aside from the flat bezels that the iPhone 12 and iPhone 13 have, these smartphones are also similar to the iPhone 11. However, the iPhone 14 should be completely new.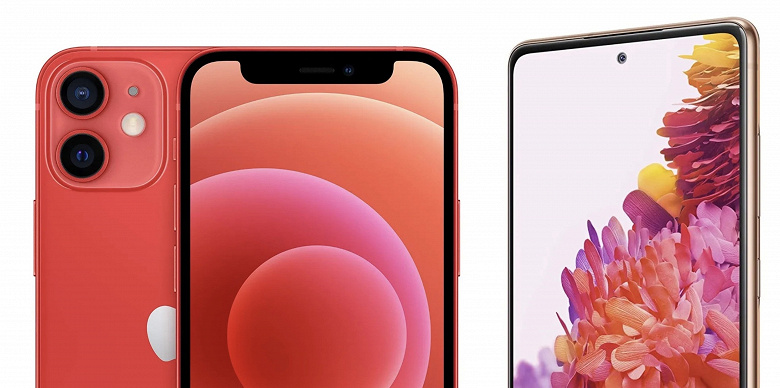 Various Chinese sources agree that Apple will ditch the bangs in the iPhone 14 and use the traditional design for modern Android smartphones with a hole for the front camera. The rest of the sensors required for the Face ID system will be located below the surface of the screen. The first images of the smartphone were recently published by a well-known insider.
Next year, the iPhone 14 lineup is not expected to feature the iPhone 14 mini, but the company is a brand new iPhone 14 Max. As for the fingerprint scanner, but it can fit under the screen on new smartphones.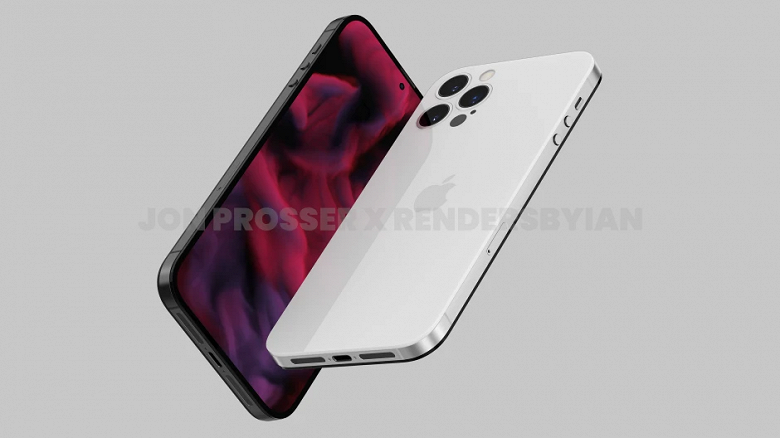 As it became known, the suppliers of the iPhone 13 were forced to suspend production due to problems in China, which put smartphones at risk of shortages. Apple said that the support service has not yet recorded a single call or message, which would say about artifacts in the photos from the iPhone 13. At the same time, in China, they have already begun to counterfeit the packaging of the iPhone 13.
.