- Article Top Advertisement -
Today, January 29, photos of a secret NVIDIA GeForce RTX Titan video card (according to other sources – RTX 4090 Ti) appeared on the Internet, which is likely to be announced by the manufacturer in the near future. And although it is not yet possible to even approximately estimate the performance of this new product, the appearance indicates that NVIDIA engineers are planning to use an extremely powerful graphics chip, which requires an impressive system based on a huge aluminum heatsink to cool it. Because of this cooling system, the new video card will occupy four slots in the computer at once, and you definitely shouldn't use it without a stand.
An insider under the nickname MEGAsizeGPU has previously leaked photos of the upcoming flagship video card to the network, but today he also presented frames from a different angle. For example, an enthusiast demonstrated a rear panel with ports for connecting cables to a monitor – for additional airflow of the radiator and video card components, the manufacturer placed an impressive window here, thanks to which the fans of the active cooling system will more effectively blow out hot air located between the radiator fins. This window is so huge that the manufacturer had to place the connection ports vertically, and not horizontally, as on all video cards.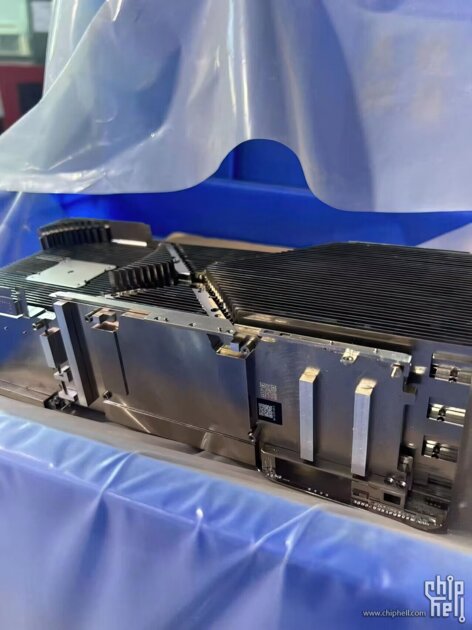 - Article Inline Advertisement 1-
Also, the user showed an extremely entertaining photo of the radiator itself, dismantled from the printed circuit board. This element of the video card cooling system occupies four slots inside the computer, which is why this specific Founders Edition model is the thickest in the history of NVIDIA custom models. Moreover, in order to mount such a monster on a PCB, the engineers had to reformat the layout of the heatsink and the PCB. All this is necessary in order to dissipate heat from an incredibly powerful graphics chip called AD102-450-A1, which will consume up to 800 watts of power under peak load.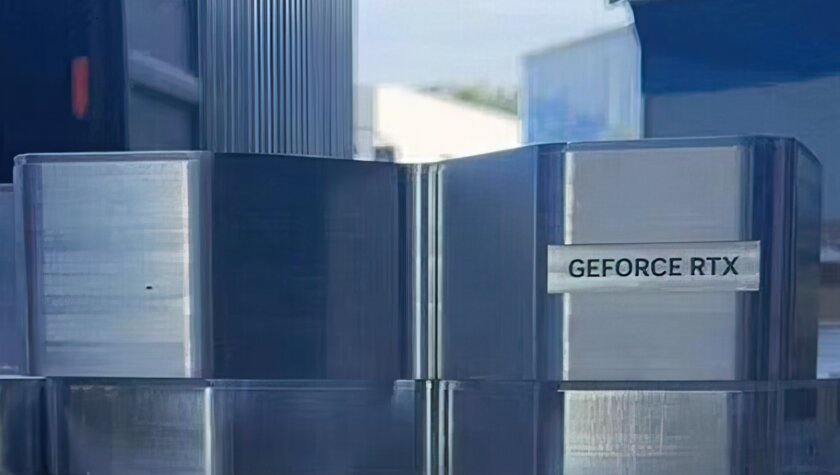 According to insider Kopite7kimi, who usually leaks all the characteristics of NVIDIA video cards quite accurately, the new NVIDIA GeForce RTX Titan (or RTX 4090 Ti) will receive a graphics chip with 18,176 CUDA cores and 142 SM streaming multiprocessors, 48 ​​GB of new-generation GDDR6X internal video memory, which works on a 384-bit bus, and the performance is above 100 teraflops. Unfortunately, the clock speeds have not yet been disclosed, and there are no real tests of this video card yet, although it will obviously break any records in each of the directions. And, of course, it's scary to imagine how and with what to power such a video card in a productive workstation, even if the RTX 4090's power connector melted.
Source: Trash Box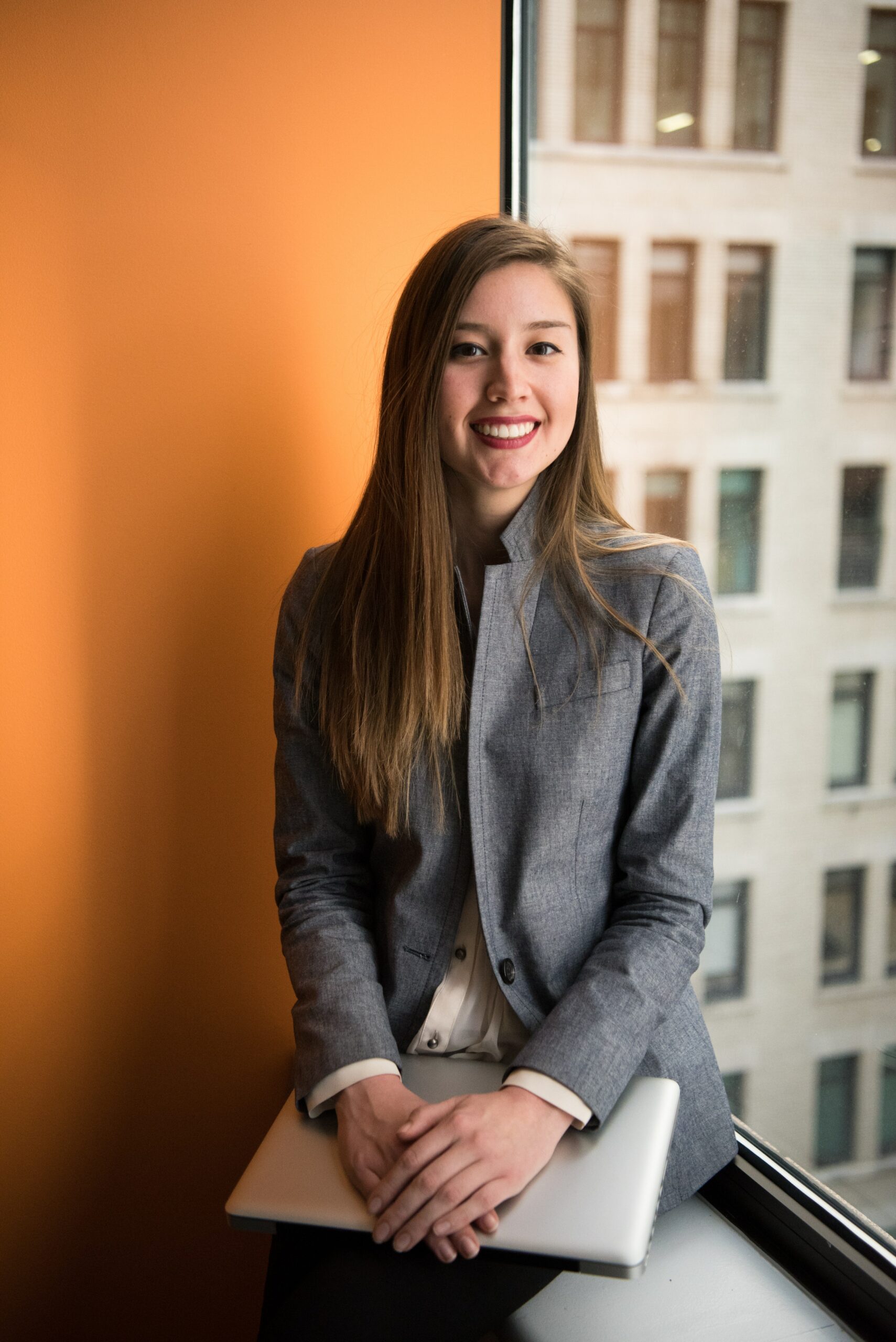 I'm Meagan Diaz, a news writer and author at World Stock Market. My main focus is on technology and stock market trends, and I'm passionate about helping readers stay informed on the ever-changing landscape. I bring extensive knowledge of the industry to my work as well as a knack for storytelling that makes my articles both accessible and engaging.
- Article Bottom Advertisement -