On January 12, the Tu-160M ​​strategic missile carrier made its first flight, manufactured at the Kazan Aviation Plant, which is a branch of the Tupolev enterprise. A crew of test pilots tested the aircraft for stability and controllability in the air for 30 minutes, performing maneuvers at an altitude of 600 meters.
The bomber received upgraded engines, aircraft and weapon control systems, and new navigation systems. For the production cycle, the equipment of the shops and the flight test base of the Kazan Aviation Plant were updated, where the world's largest installation for electron beam welding and vacuum annealing of titanium was launched. Externally, the Tu-160M ​​remains the same, but it has a new technological base using digital technologies. In fact, the plane was built from scratch, leaving the same look.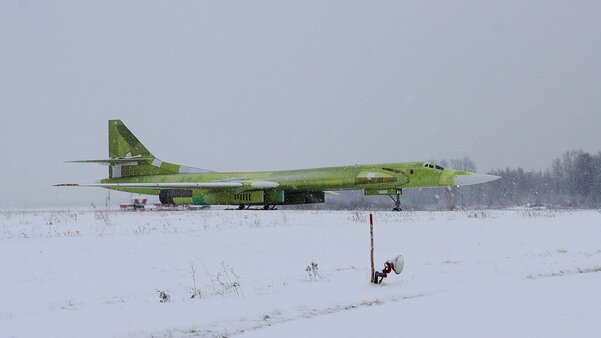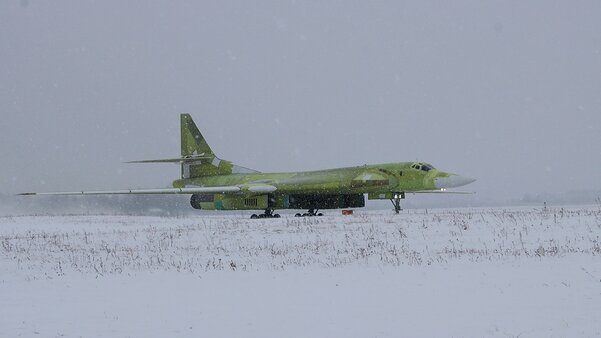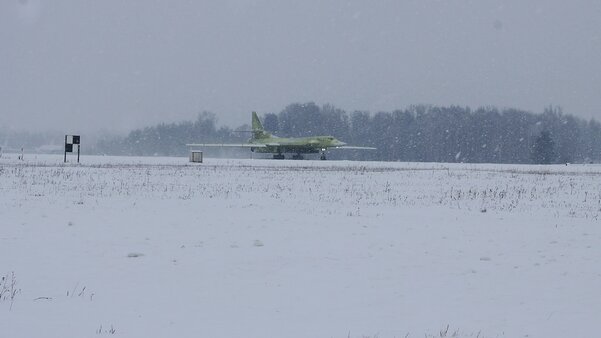 Tu-160 is the largest, as well as the heaviest and most powerful supersonic aircraft with variable wing geometry in the history of military aviation, which was produced in the 80s. Russian President Vladimir Putin initiated a program to resume production of Tu-160 in the modernized form of Tu-160M, within the framework of which design documentation was digitized, the technology of vacuum welding of titanium products was restored, and a new cooperation was formed from industrial enterprises in the field of metallurgy, aircraft construction, mechanical engineering and instrument making included in the structure of "Rostec".