In Sweden, a group of researchers from Linköping University and the company LinkoCare Life Sciences created an artificial cornea from collagen molecules from pig skin.
As reported by the team led by Mehrdad Rafat and Neil Lagali in the magazine Nature Biotechnology, With this new method, doctors can stabilize a pathologically altered cornea and restore vision in some patients.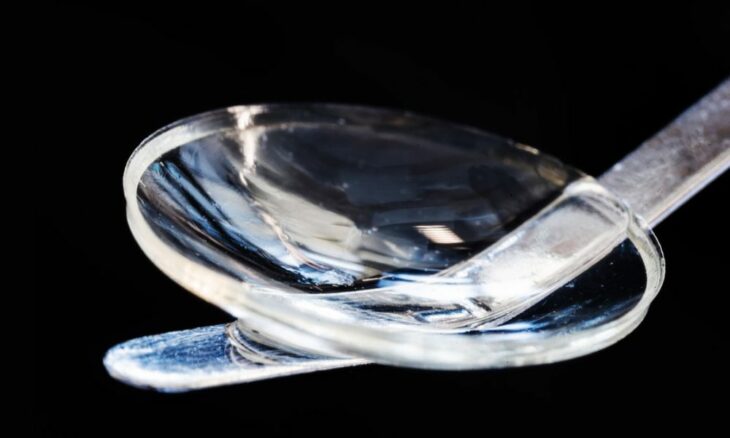 In addition, they developed an operation technique that does not require sutures, so the procedure is carried out without complications and with good wound healing. The intervention can be performed with laser or by hand. No existing tissue is removed and only the artificial cornea is placed on the natural one.
This less invasive method could be used in more hospitals and therefore help more people.

– Neil Lagali, via a statement from Linköping University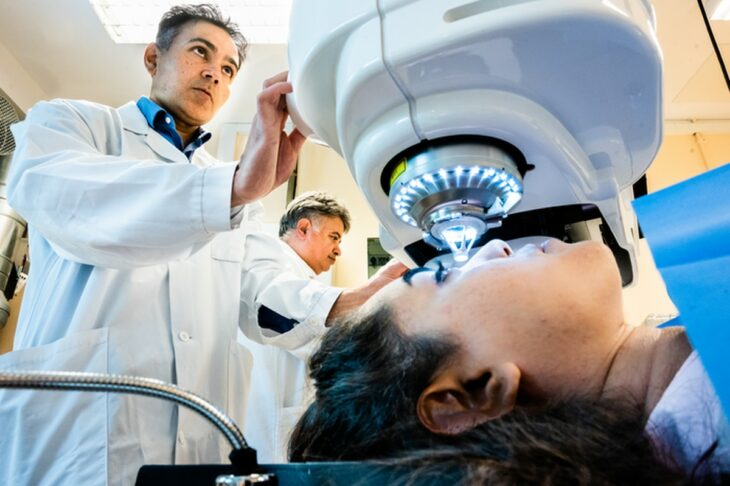 According to the study, an estimated 12.7 million people worldwide are blind due to corneal injury or disease. A large proportion of these people have the eye disease keratoconus, in which the cornea becomes progressively thinner and narrows into a cone.
This astigmatism can severely affect vision and even lead to blindness. The method was successfully tested on 20 patients in Iran and India, countries where the rate of blindness is very high and corneal transplants are very rare due to the lack of economic possibilities.
The artificial cornea made of collagen is obtained from the skin of pigs and, being highly purified, can be used for medicinal purposes. Also, because pig skin is a waste product of the meat processing industry, the starting material is available in large quantities.
Natural collagen, the main component of gelatin, is very soft and malleable. To make it more rigid, the researchers chemically and photochemically created a cross-link in the collagen. In addition, they tested the biocompatibility and durability of the material.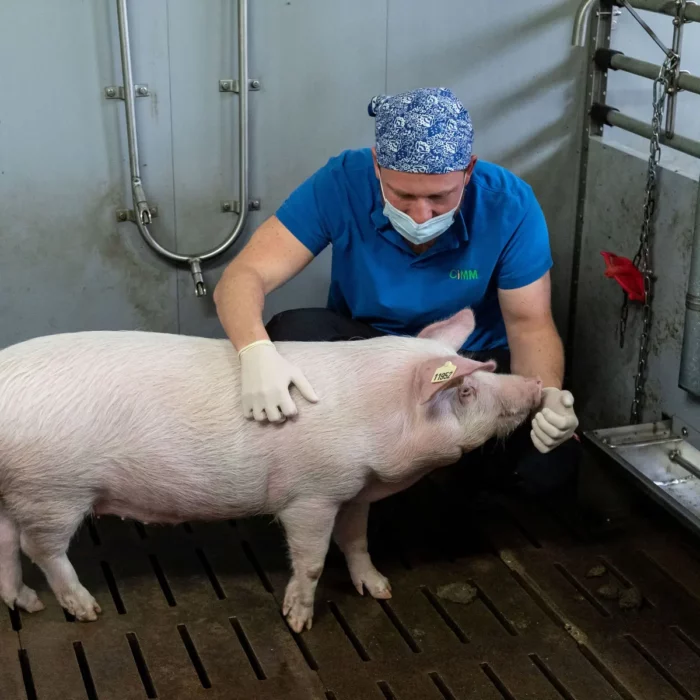 In the traditional method hitherto used for donor corneal transplants, considerable follow-up treatments are often necessary. Also, they can usually only be kept for up to four weeks, by which time they must have been transplanted.
However, in many parts of the world, this storage creates difficulties. That is why Rafat, Lagali and their colleagues managed to store their artificial cornea for at least two years.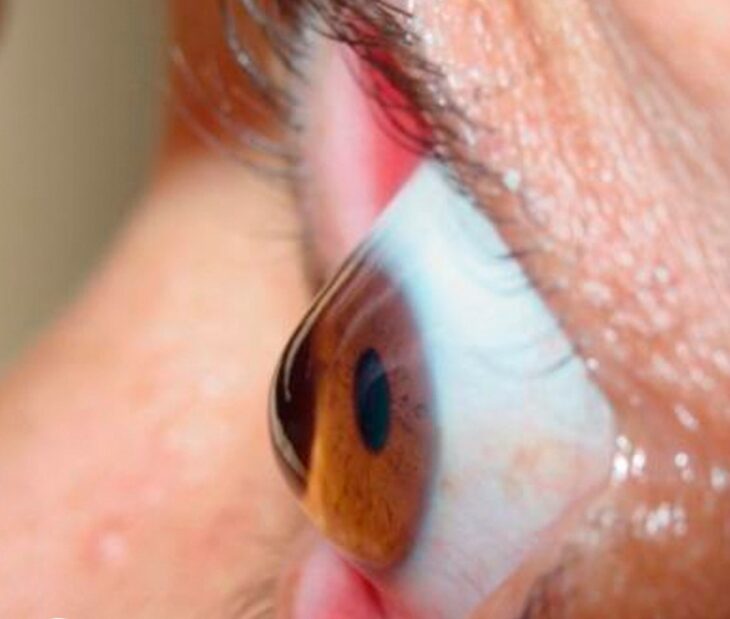 We have gone to great lengths to ensure that our invention is available and affordable to everyone, not just the wealthy.

– Mehrdad Rafat
The team followed the recipients for 24 months and observed no complications or adverse events. Instead, the implant returned their corneas to their normal thickness and curvature, and 14 of the 20 participants who were blind before the operation regained their vision.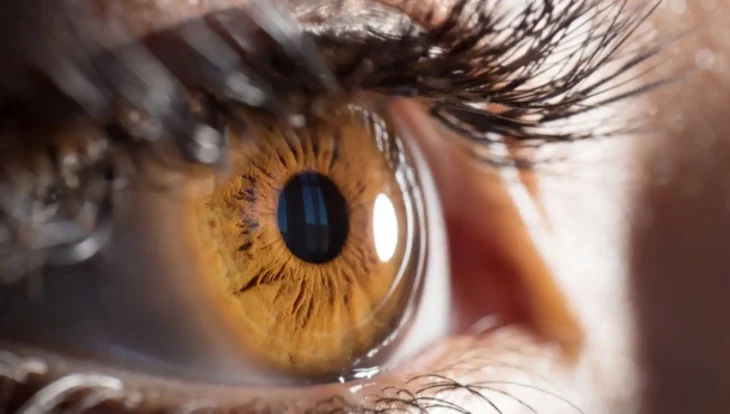 Those who were not blind went from severe visual impairment to low or moderate vision, although the experiments were not designed for optimal visual acuity.
With individual attention to corneal thickness, curvature, and refractive errors, results could improve significantly. The researchers are optimistic and announced that there will be more clinical studies.
Source: Okchicas