Madhav Sheth, CEO of Realme India and Europe, said the company currently has over 100 million users worldwide. Of these 100 million users, about 50 million reside in India, making it the largest market for the brand.
Earlier this year, in March, Realme reported that it has around 70 million users and 42 million smartphones were sold last year. At the time, the company said it plans to have a global user base of 100 million users by the end of this year. It turns out that Realme achieved this goal well ahead of the deadline.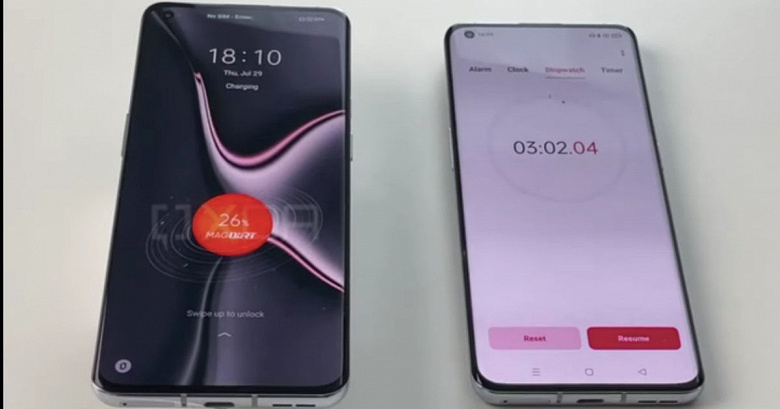 The brand is currently preparing to launch new smartphones in the Indian market. On August 18, the company will launch the Realme GT series which includes Realme GT 5G, GT Neo, GT Master Edition and GT Master Explorer Edition. The starting price will be $ 400.
In addition, Realme has unveiled its latest concept smartphone called Realme Flash, which is marketed as the world's first Android phone to support magnetic wireless charging. The company also announced two models of Realme MagDart magnetic wireless chargers, but there is no information on pricing or release dates on the market.