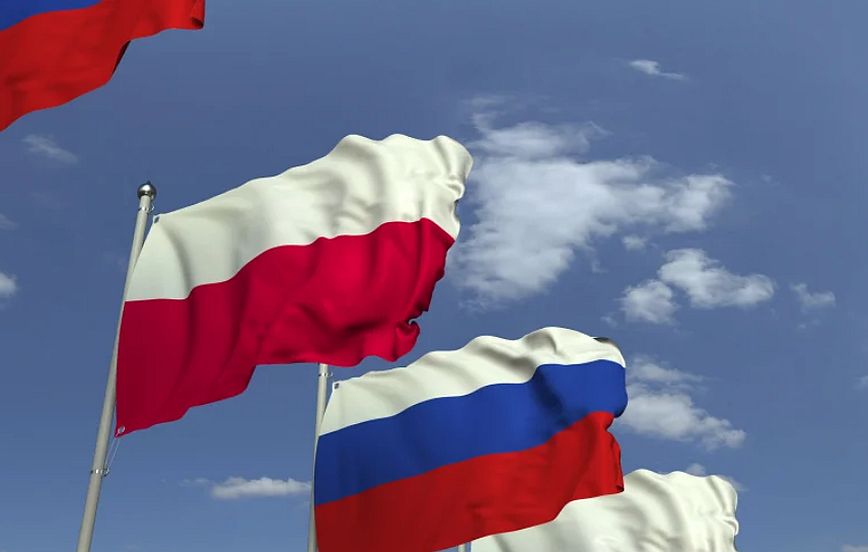 Poland will not open its doors to Russians fleeing possible conscription for the war in Ukraine. Foreign Minister Zbinief Rau confirmed this in an interview with Polish news agency PAP today. Asked whether Poland should make it easier for Russians to avoid military service in order to weaken Russia's military potential, Rau responded with a clear rejection.
Both from a political security point of view and from a moral point of view, it would be "extremely inadvisable" to accept a larger number of Russians.
Other neighbors of Russia, such as the Baltic states and Finland, also shared Poland's position that conscientious objection alone is not a sufficient reason. "We have decided to stop the current issuance of visas for citizens of the Russian Federation and thus abolish tourist visas," Rau said.
However, he did not rule out exceptions for Russians who were genuinely against the war and had participated in protest actions, for example.
Source: News Beast