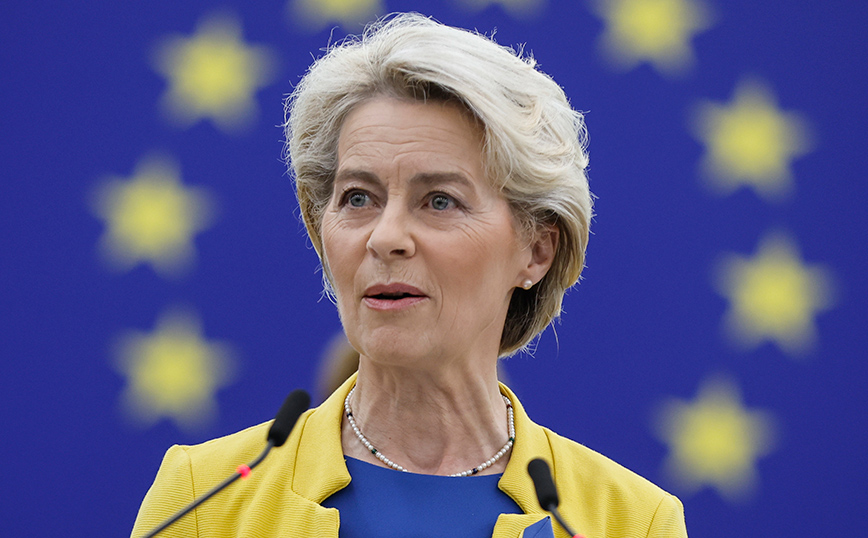 Its president CommissionUrsula von der Leyen, decided not to propose the application of a ceiling on imported prices natural gasas it broadcasts the Politico. Defying them appeals from the 15 EU countries (among them Greece and France), even voices among European Commissioners, von der Leyen says "no" to imposing a ceiling.
Commission experts, the president of the European Council Charles Michel, and many economists argue that the same effect that the ceiling would have could also be achieved through common markets.
"The Commission's Director-General for Energy, Ditte Juul-Jørgensen, told outraged European diplomats that instead of a cap, the Commission would present a 'non-paper' with proposals for common markets. After Juul-Jørgensen's announcement, a diplomat took the floor to applause, and declared that the Commission's promised proposal was in fact a non-non-paper. "It's a non-paper for the Commission, but it's a non-non-paper for member states because it doesn't exist yet, and it's a non-non-paper because it doesn't actually introduce new solutions," notes Politico, presenting the background of reactions.
The Berlin however, he argues that if the cap is imposed, natural gas should be redistributed politically among EU countries, rather than allocated by market forces.
Lower gas prices could also lead to increased consumption – a toxic combination that could lead to shortages, officials warn.
Source: News Beast