The United States defines the new Congress in the midterm elections, which are in the counting phase this Wednesday (9).
CNN projections indicate a majority of Republicans in the House of Representatives and a tie in the Senate between Republicans and Democrats.
In the opinion of UFRJ professor of international relations Fernando Brancoli, the midterm elections "have a profound impact" on the 2024 presidential election.
"If the loss of the majority in the House is confirmed, Joe Biden could have two difficult years, which could reignite the debate if he is in a position to run for reelection," he said, to the CNN Radio 🇧🇷
If Biden's approval rating — which is already low — declines further, discussion within the Democratic party over whether he should seek re-election is likely to intensify, according to the professor.
Brancoli reinforces that the Chamber is responsible for controlling secretariats, commissions and discussions on norms.
This is important at a time when "Biden tries to pass a series of projects, for economic recovery."
The United States is experiencing a period of record inflation.
"Republicans don't want to make it easy for Biden, and would block services and actions," he said.
The professor added: "With the loss of the Chamber, it will be difficult to create devices to deal with the economic crisis".
*With production by Isabel Campos
Source: CNN Brasil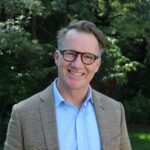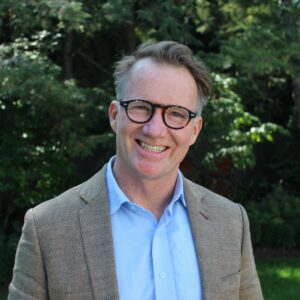 I have worked in the news website industry for over 10 years. I currently work as an author at World Stock Market and write about various financial topics. My goal is to provide readers with informative, insightful content that will help them make sound investment decisions.