The nods of the transition team of president-elect Lula (PT) are the central theme of this Tuesday's WW (8). The economics group was defined as: André Lara Resende, Guilherme Mello, Nelson Barbosa and Persio Arida. Names that historically differ on several issues and that, therefore, it is not yet clear how they will conduct this process.
Senator Simone Tebet (MDB) was announced on the social assistance team. Allied to this, Lula arrives in Brasília for important meetings, among them, with the president of the Chamber, Arthur Lira (PP-AL). Does the movement indicate that Lula beckons to the Center? This question will be discussed with analysts Thais Arbex, Raquel Landim and Caio Junqueira.
WW also highlights the expectation for the Defense report on the elections, which will be released this Wednesday (9). STF and TSE were informed of the general lines of the document, which should bring suggestions for the next election. The president of the PL, Valdemar da Costa Neto, said that President Jair Bolsonaro (PL) would only question the results of the polls with "something concrete in hand". But will this report cheer up the Bolsonarista wing that is on the streets and contests the result, including asking for military intervention?
The election in the United States is also featured on the program. International policy analyst at CNN Lourival Sant'Anna and Christopher Garmam, executive director for the Americas of the Eurasia group, analyze the first exit results, which indicate themes such as the economy and abortion as central to the election. And how Republicans and Democrats work to ensure that the election is conducted fairly and accurately in each American state.
Source: CNN Brasil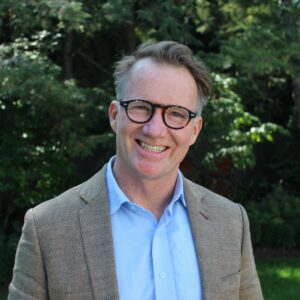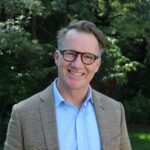 I have worked in the news website industry for over 10 years. I currently work as an author at World Stock Market and write about various financial topics. My goal is to provide readers with informative, insightful content that will help them make sound investment decisions.