Being gay "is not a crime"He says Pope francesco in an interview with Nicole Winfield ofAssociated Pressthe first after the death of Benedict XVI. The pontiff recalled that God loves all of his children as they are and defined the laws that criminalize homosexuality as unjust.
Homosexuality "is not a crime. Yes, but it's a pity. All right, but first let's distinguish between sin and crime. It is also a sin to lack charity towards one another". According to the pope, those who, within the church, criminalize homosexuality or discriminate against the gay community "must go through a process of conversion". We should use "tenderness, please, as God has for each of us". "We are all children of God, and God loves us as we are and for the strength that each of us fights for our dignity".
Pope Francis recalls the surprise of his election, the pope who came from the end of the world, and then the discomfort "when they began to see my defects and they didn't like them". He says he accepts criticism. "The only thing I ask is that they say it to my face, because that's how we all grow up, right?" Expressions and disputes are "unpleasant like a rash", but adds: «You prefer them not to criticize, for the sake of peace of mind, but I prefer that they do because that means there is freedom of speech. If this were not the case, there would be a remote dictatorship, as I call it, where there is the emperor and nobody can tell him anything. No, let them talk because… criticism helps you grow and make things better».
Francis defines Benedict XVI as a "gentleman". «I have lost a father, for me it was a certainty, I lost a good companion," he said. "When faced with a doubt, I asked for the car, I went to the monastery and asked". Talking about the pope emeritus also leads to talking about possibilities future resignation, which it does not intend to legally regulate ("It hasn't even occurred to me to write a will"), and of health. "I could die tomorrow, but it's under control. I am in good health. I always ask for the grace that the Lord give me a sense of humor».
More stories from Vanity Fair that may interest you:
– Pope Ratzinger signed his coming out
– Pope Francis, why are the popes now speaking openly of resignation?
– Benedict XVI, the pope who resigned, has died
Source: Vanity Fair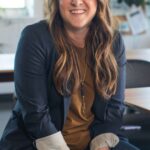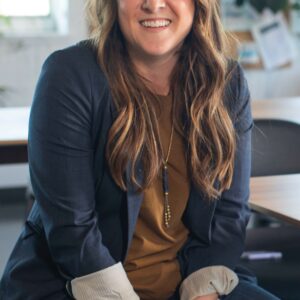 I'm Susan Karen, a professional writer and editor at World Stock Market. I specialize in Entertainment news, writing stories that keep readers informed on all the latest developments in the industry. With over five years of experience in creating engaging content and copywriting for various media outlets, I have grown to become an invaluable asset to any team.