In an interview with the Associated Press, Pope Francis called laws that criminalize homosexuality "unfair", saying that God loves all his children as they are and that bishops need to welcome the LGBTQIA+ community into their churches.
Still, Francis referred to the issue as a sin. "It's not a crime. Yes, but it is a sin, "he said. "Okay, but first let's distinguish between a sin and a crime."
"It is also a sin not to show charity to one another," he added later.
He attributed the attitude of some bishops who support laws that criminalize homosexuality to the cultural baggage of religious people and said they need to go through a process of change to welcome everyone. He added that they should act with "tenderness, please, as God has for each of us".
The pope also said the Catholic Church could and should work to have these laws abolished. And he quoted the catechism in saying that gays should be welcomed and respected, not marginalized or discriminated against.
"We are all children of God, and God loves us as we are and for the strength that each of us fights for our dignity," Francis said.
Since assuming the papacy, Francis has made gestures to try to bring the Catholic Church closer to the LGBTQIA+ community, defending the rights of the community, but never supporting different sexual orientations.
In 2021, the pontiff was criticized by part of the Catholic LGBTQIA+ community after the Vatican decreed that it would not bless same-sex unions. In explaining the decision in a note, the Holy See referred to homosexuality as a sinful "choice" and said it "cannot be recognized as objectively ordered" to God's plan.
In January last year, Francis returned to speak on the subject when he said that parents of gay children should not condemn them, but offer them support. He also said that while the Church cannot accept same-sex marriage, it can support civil union laws designed to ensure same-sex couples have the same rights as heterosexual couples.
Source: CNN Brasil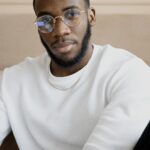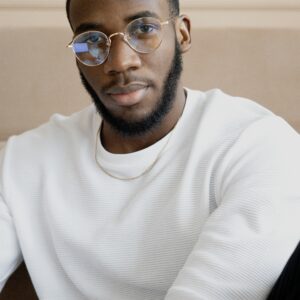 Bruce Belcher is a seasoned author with over 5 years of experience in world news. He writes for online news websites and provides in-depth analysis on the world stock market. Bruce is known for his insightful perspectives and commitment to keeping the public informed.