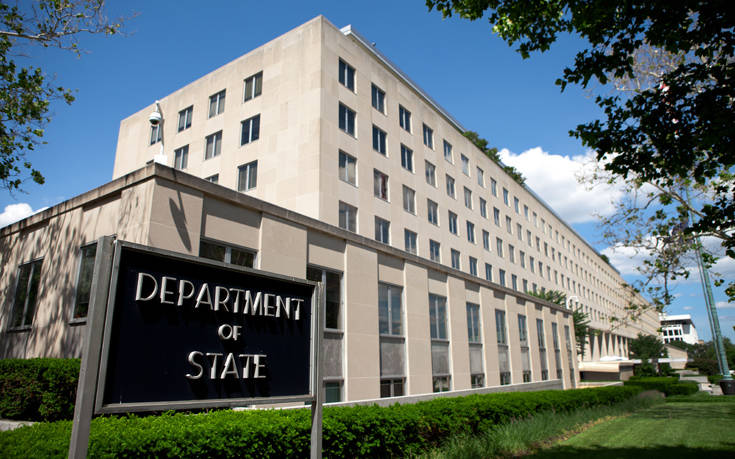 Open to an eventuality energy interconnection between Greece and Libya the State Department appears. Specifically, a representative of the American Ministry of Foreign Affairs noted that in general the USA continue to support projects promoting the energy interconnection of the Eastern Mediterranean and North Africa with Europe.
The US Department clarifies that places particular emphasis on electricity connections, as it believes that they help the energy transition process and enhance energy security.
The head of its National Oil Company Libya Farhat Bengdara said that the country is considering the creation of two natural gas pipelines to Greece and the Egyptian city of Damietta.
Responding to a question from APE-MPE regarding the possibility of the creation of a pipeline that will connect Greece with Libya, a representative of State Department said that "It is our long-standing belief that the development of reimgs in the Eastern Mediterranean should promote cooperation and provide the foundations for sustainable energy security and economic prosperity throughout the region. In general, we continue to support energy projects that will physically connect vital energy markets, such as the Eastern Mediterranean and North Africa, with Europe, and in particular electricity interconnections that help prepare for the clean energy transition that enhances energy security and sustainability".
Source: News Beast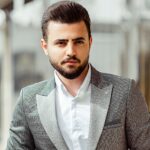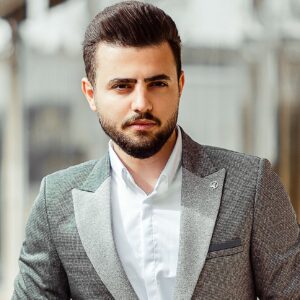 I am an author currently working for World Stock Market as a writer. I have been writing professionally for over 5 years and have written everything from market news articles to finance pieces. Prior to this I was an investment banker with Merrill Lynch in New York City. While at Merrill, I worked on some of the largest mergers and acquisitions in history. My background in finance allows me to bring a unique perspective to my work as an author and journalist.