Power 750 HP and a cruising range of 750 km. Foxconn unveils its flagship Foxtron Model E sedan, which can compete with Tesla's Model S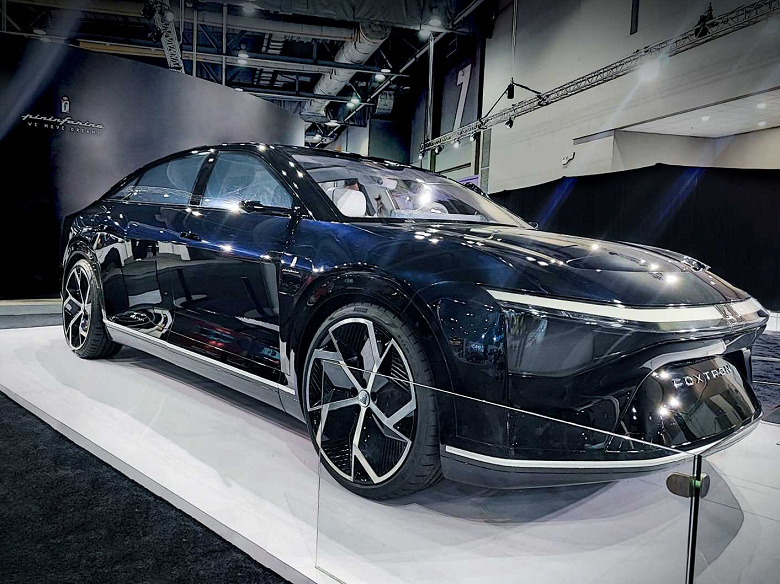 Foxconn has brought its flagship Model E sedan, created by the Foxtron automotive division in conjunction with the Italian coachbuilder Pininfarina, to the show, which is held until December 5 in Hong Kong. Contrary to the expectations of many, this electric car will not go on sale – it only serves to showcase Foxconn's technology for creating electric vehicles. However, in some version, the Model E materializes in a serial product through the efforts of Yulun Motor – this company embodied the Model E in metal, it also buys components for electric vehicles from Foxconn.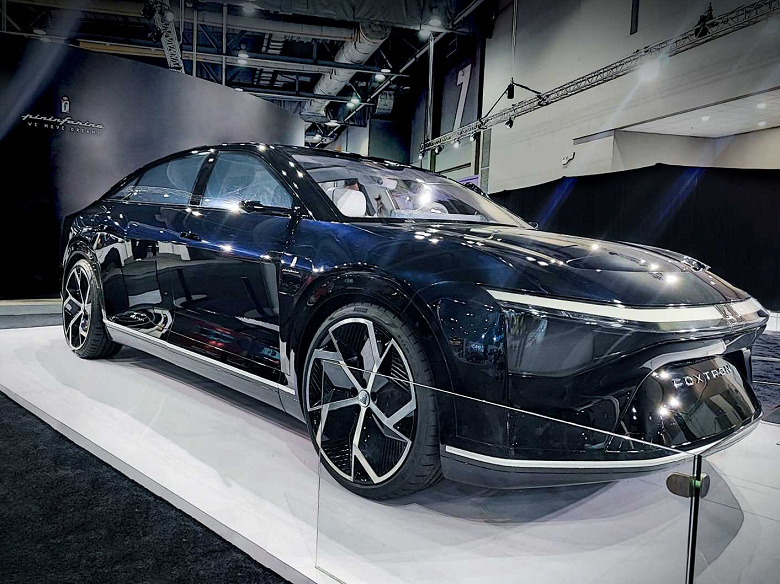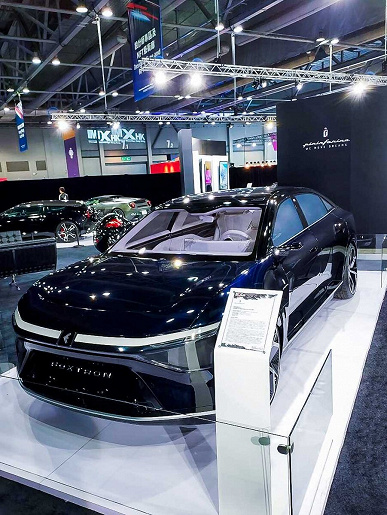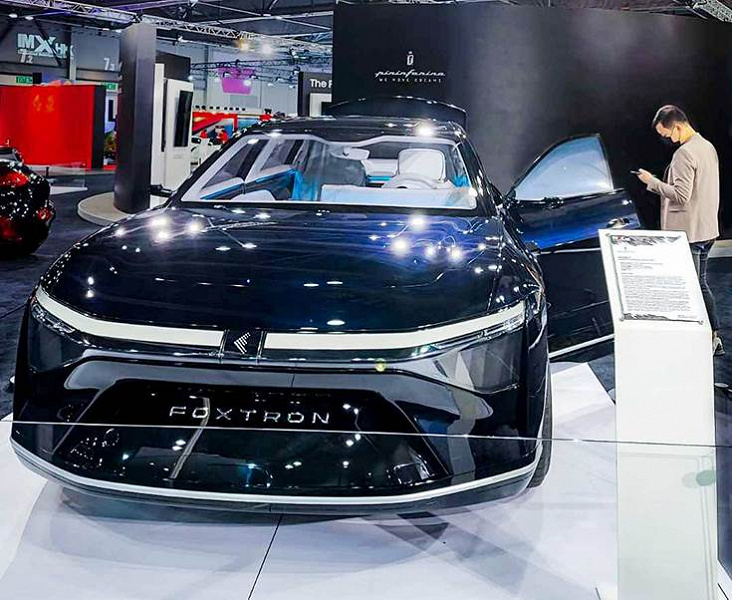 The Model E's powerplant develops 750 hp, and it takes just 2.8 seconds to accelerate to 100 km / h. And even if the Model E is not as fast as the Model S Plaid, but it pleases with a power reserve – it is 750 km, about 100 km more than the Model S Plaid.
.