- Article Top Advertisement -
Roselectronics holding, which is part of the state corporation Rostec, has begun developing high-power traveling-wave lamps for terrestrial space communication systems. This should provide wide access to high-speed Internet, digital TV broadcasting and mobile communications throughout the country. It is expected that prototype devices will be ready in 2024, at the same time their testing will begin.
- Article Inline Advertisement 1-
Traveling wave tubes are an important element of satellite ground stations. They are able to amplify the signal power hundreds of thousands of times, which in turn allows you to increase the distance of radio signal delivery. In addition, these devices have a long service life. Ruselectronics intends to create two types of lamps – C- and Ku-bands with air cooling and an output power of up to 700 watts. In the future, it is planned to develop more powerful devices based on the first samples that can operate in adjacent ranges.
Mikhail Apin, CEO of NPP Almaz, which is directly involved in the development, said that traveling wave tubes with increased power are necessary for high-quality space communications. This connection will be provided by a high-tech infrastructure (communication satellites and ground stations), which is planned to be created as part of the Digital Russia project. Serial production of lamps will start in 2025.
Source: Trash Box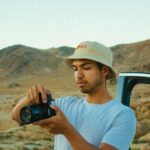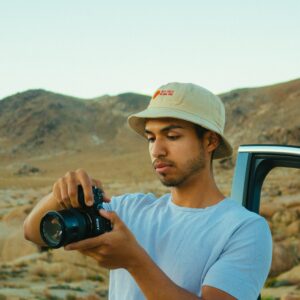 Charles Grill is a tech-savvy writer with over 3 years of experience in the field. He writes on a variety of technology-related topics and has a strong focus on the latest advancements in the industry. He is connected with several online news websites and is currently contributing to a technology-focused platform.
- Article Bottom Advertisement -