The new president of Petrobras, Jean Paul Prates, meets this Thursday (26th), at 4 pm, in Brasília with president Luiz Inácio Lula da Silva to discuss Petrobras' new board of directors.
Prates is in Rio de Janeiro and will soon be leaving for the federal capital. He was elected to the board and executive presidency of the largest Brazilian state-owned company this morning on the nomination of the new government.
The expectation is for a complete change in Petrobras' management, which could lead to a review of the pricing policy.
During the election campaign, Lula said that he wants to "de-dollarize" fuel prices, no longer just following the international market and also considering internal costs.
After the new directors are chosen by the government, they need to go through Petrobras' governance and need to be approved by the board, which was chosen by the management of Jair Bolsonaro.
The change in the board only occurs after holding a shareholders' meeting, which may take some time.
But as Prates was unanimously approved today, expectations have grown within the government and Petrobras that changes in the board of directors should not face resistance from the board of directors.
Source: CNN Brasil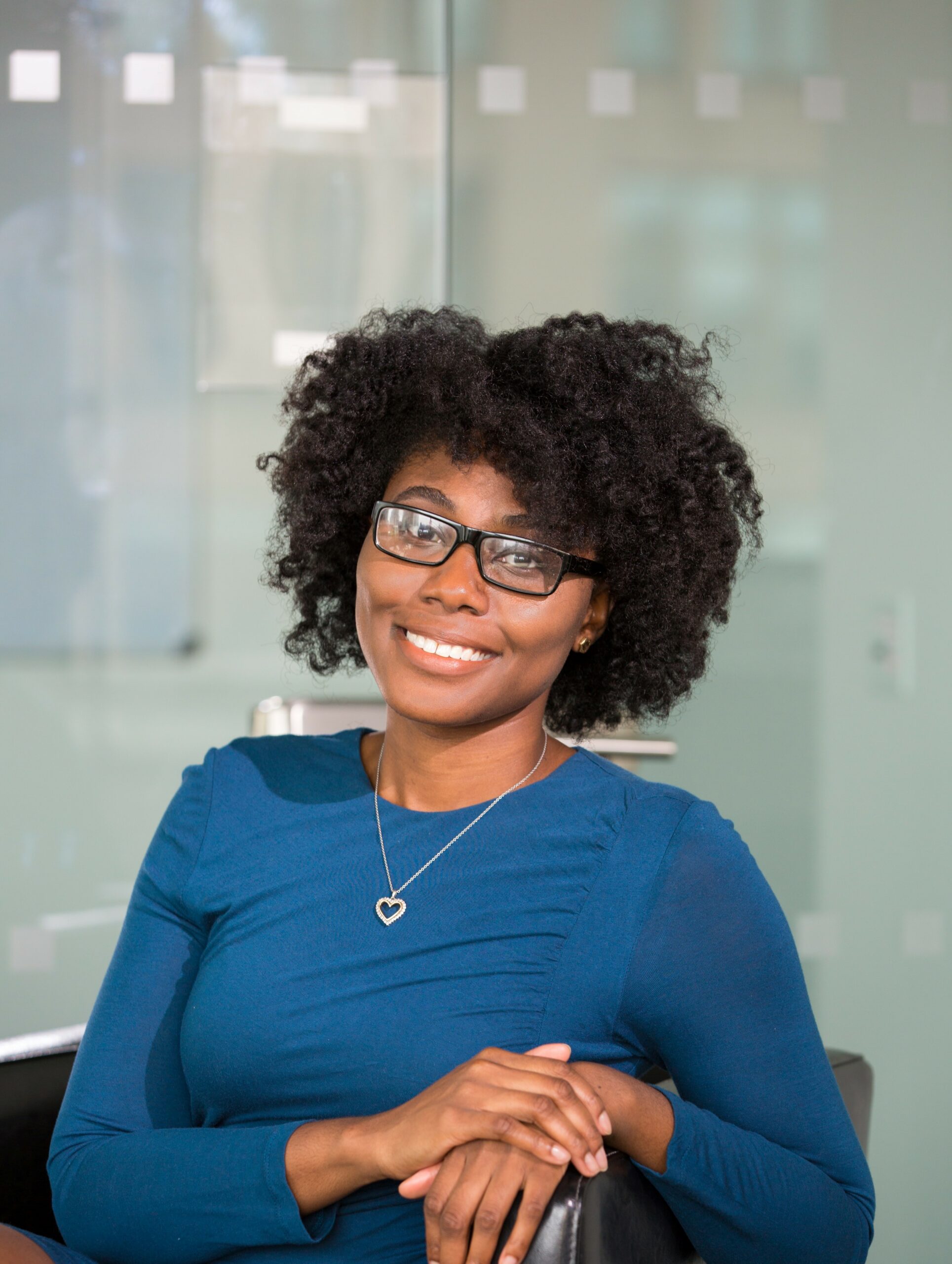 I am an experienced journalist, writer, and editor with a passion for finance and business news. I have been working in the journalism field for over 6 years, covering a variety of topics from finance to technology. As an author at World Stock Market, I specialize in finance business-related topics.