The Federal Highway Police in Paraná (PRF-PR) identified suspects of dumping land on the BR-153, in the União da Vitória region, in the south center of the state of Paraná. On the last 19th, a van with 12 students and three professors ended up crashing into the earth barrier. Three teenagers were injured.
PRF surveys show that four bucket trucks traveled in a convoy in the accident region, at the same time as the earth was dumped. The vehicles had adulterated or covered up plates, as well as the logos that identified the company. According to the Federal Highway Police, the true data on the license plates show that the vehicles belong to a company in the region.
The information was passed on to the Civil Police, which will conduct the police inquiry. The suspects may respond for damages and injuries resulting from the accident, as well as obstruction of the highway and vehicle fraud.
The accident occurred last Saturday night (19). The students left Palmas, in the south of Paraná, and were destined for Santa Catarina. When the PRF arrived at the scene of the occurrence, it found the purposeful obstruction of the road. There were no protests at the time. Three hours after the response to the occurrence, demonstrators blocked the highway with protests.
Source: CNN Brasil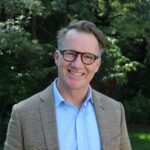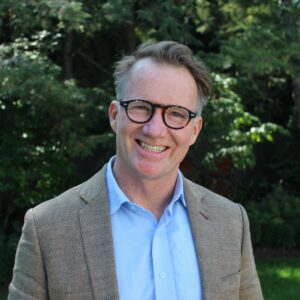 I have worked in the news website industry for over 10 years. I currently work as an author at World Stock Market and write about various financial topics. My goal is to provide readers with informative, insightful content that will help them make sound investment decisions.