A judge from Colombia was put in availabilitybecause she appeared online at a meeting while she was half-naked and even holding a cigarette in her hand, while she appeared to be sleepy.
According to dailymail.co.uk it is about 34-year-old Vivian Polania who had to handle a decision related to a car bombing targeting military installations in the city of Kuta in June 2021.
In the 16-page opinion of the disciplinary committee members, it is stated, among other things, that the judge kept her camera off for more than an hour before finally opening it and she was seen lying on the bed in an "immoral" position, "untidy and almost asleep " slurring her words.
The defiant attitude of the court was first experienced by a lawyer with Polania turning off the camera when she was informed that it had been opened.
"This behavior is inconsistent with the respect that a judge should show in the administration of justice and shows a complete lack of respect on the part of the official" refers to the rationale for suspending the 34-year-old, who, however, thanked her friends on social media for their support.
She claimed that she was not half-naked, justifying her attitude in a panic attack and low blood pressure. Speaking to a radio station, she claimed she was overworked and this led to mental exhaustion, adding that she had been bullied by colleagues over the way she dresses and the photos she posts on social media.

Source: News Beast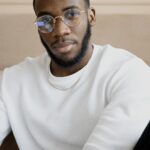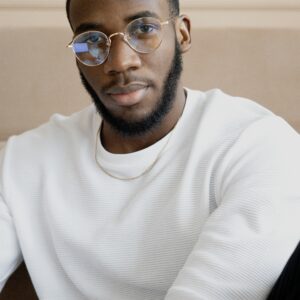 Bruce Belcher is a seasoned author with over 5 years of experience in world news. He writes for online news websites and provides in-depth analysis on the world stock market. Bruce is known for his insightful perspectives and commitment to keeping the public informed.