Priscilla Presley explained why Elvis Presley chose not to have any more children.
The 78-year-old actress was married to the late King of Rock from 1967 to 1973, and together they had an only daughter, Lisa Marie, who died in January, aged 54.
However, the star revealed that the decision not to expand the family was due to the singer's hectic schedule.
As reported by People magazine, Priscilla – who is also mother to Navarone Garibaldi, 36, with Marco Garibaldi – opened up, during a question and answer event at the South Point Casino, in Las Vegas, about Elvis' paternal presence during the daughter's childhood, stating that the star felt "guilty" for spending so much time away from home.
"Elvis felt like he had a busy schedule and he felt a little guilty about not being around much when Lisa was younger," she said.
"With his commitments and his touring, he just felt like he wasn't around enough to give another child the attention he needed," he added.
Recently, Priscilla Presley expressed her desire to be buried at Graceland, United States, a property that once belonged to her ex-husband.
The businesswoman reaffirmed the importance for her of being buried next to Elvis in the Meditation Garden of the property located in Memphis, which today belongs to her granddaughter, Riley Keough, after the death of Lisa Marie.
However, an agreement over her daughter's estate, which Priscilla finalized with her granddaughter earlier this year, confirmed that the actress would be allowed to be buried on the property, but not directly next to Elvis, whose remains rest next to the grandmother and parents of the late star.
Source: CNN Brasil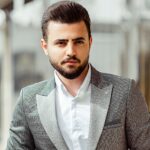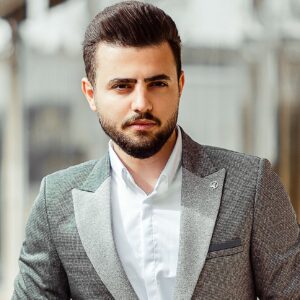 I'm Robert Neff, a professional writer and editor. I specialize in the entertainment section, providing up-to-date coverage on the latest developments in film, television and music. My work has been featured on World Stock Market and other prominent publications.