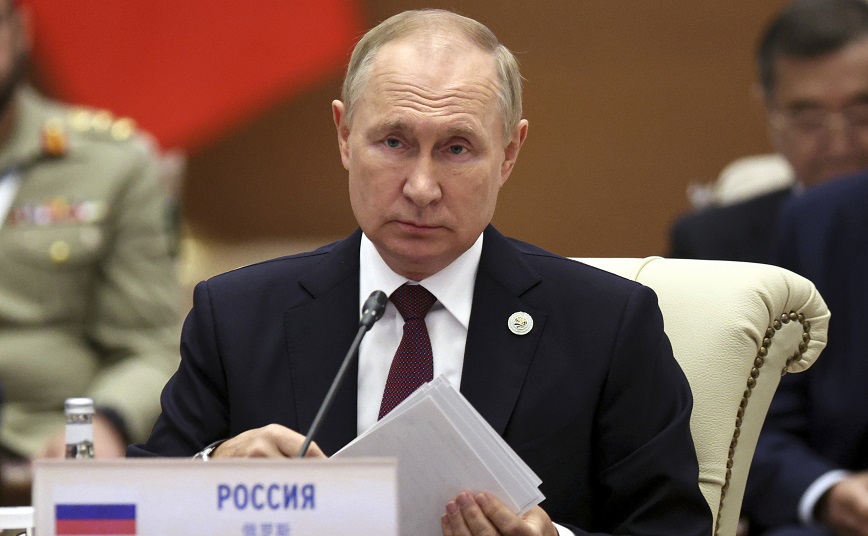 THE Vladimir Putin met with him Recep Tayyip Erdogan and congratulated the Turkish president's efforts to end the war in Ukrainewhile criticizing him Volodymyr Zelenskystressing that he denies the relevant talks.
According to Reuters, Russian President Vladimir Putin speaking at the Shanghai Cooperation Organization summit in Uzbekistan, Putin said that Erdogan constantly proposes meetings with Zelesnyi – although he did not make such a proposal at their meeting in Samarkand – and that the Turkish leader has a "significant contribution" to efforts to end the conflict.
He also accused the West of wanting to fragment Russia and said he sent Russian armed forces into Ukraine in February to prevent that.
Additionally, publicly discussing the war for the first time since Ukraine pushed Russian troops out of the Kharkiv region last week, Putin threatened strikes on Ukrainian infrastructure and said: "We'll see how it (Ukraine's counteroffensive) ends. ».
The Russian president also said that Russia is in no hurry to end the "special military operation" in Ukraine and that it is gradually bringing Ukrainian territory under its control.
Source: News Beast