Putin: "He suffers from several serious diseases – He will have the fate of Gaddafi or Saddam" say Ukrainians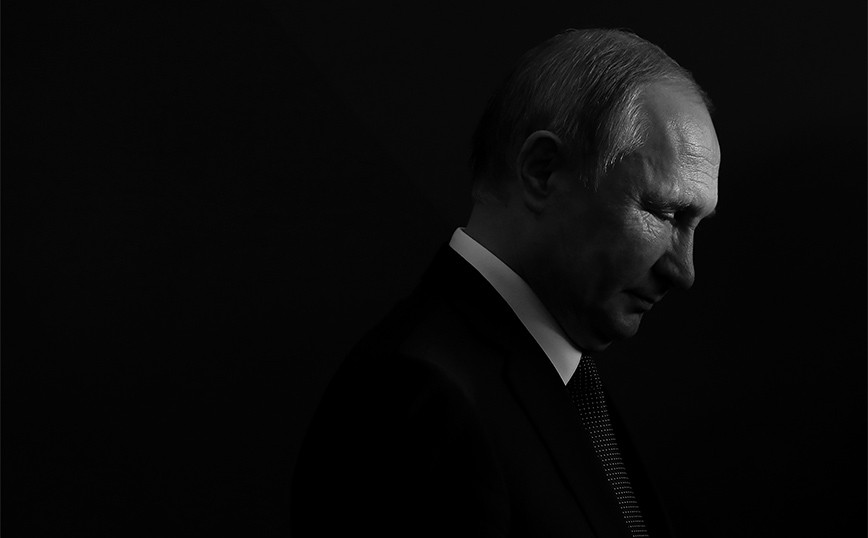 Before long – well calm down the riot he caused with his statements how Vladimir Putin attempted assassination, The head of the General Intelligence Directorate of the Ukrainian Ministry of Defense, Kirill Budanov, has returned with new statements concerning the Russian President.
Kirill Budanov gave an interview to Ukrainian newspaper and claimed that Vladimir Putin suffers from "several serious diseasesIncluding cancer and predicted that he would have the good fortune of Saddam Hussein and Muammar Gaddafi, who died brutally at the hands of their fellow citizens when their regime was overthrown.
"The Russian president, Vladimir Putin, suffers from several serious diseases, including cancer, although he will not die tomorrow. Instead, will have the same fate as the dictators of Iraq and Libya", who died brutally in the hands of their fellow citizens, when their regime was overthrown," said the Ukrainian general, speaking to the newspaper "Ukrayinska Pravda".
"Look at the history of any dictator of the 20th and 21st centuries," Budanov said.They had the same end. None of them died otherwise. In most cases, they died of their own free will. Take recent examples, such as Saddam Hussein or o Muammar Gaddafi».
Vladimir Putin is preparing for the end
Budanov said that Vladimir Putin still has a few years to live, while he described "confused»His mental state. "It's not worth hoping that Putin's going to die tomorrow. He has at least a few more years. "Whether we like it or not, but it is true," said the Ukrainian general. According to him, Vladimir Putin has significantly reduced the contacts he has.
Asked if Vladimir Putin prepares for the end thinking about the successor situation, Budanov replied that this is an "interesting question" and added: "Seeing that he is a maniac, he may be afraid to prepare a successor, realizing that during the preparation, this successor may want to take his λίγο chair a little earlier. than Putin himself wants. Therefore, it keeps everyone at a certain distance. And believes that he will rule forever. But it will not be like that ".
Source: News Beast