Qualcomm Technologies has announced an increase in its investment in its Snapdragon Wear lineup and has pledged to "release new Snapdragon Wear platforms across all segments within the next year." This means that the flagship Snapdragon Wear 4100, which was introduced a year ago, will receive a successor in 2022.
Our Snapdragon Wear platforms are driving the industry forward with smartwatches for kids, adults and seniors, pet fitness trackers and more. We are significantly increasing our investment in cutting-edge semiconductor chips, platforms and technologies, and we plan to roll out new Snapdragon Wear platforms across all segments over the next year to align with our long-term vision.

Pankaj Kedia, Head of Smart Wearable Devices, Qualcomm Technologies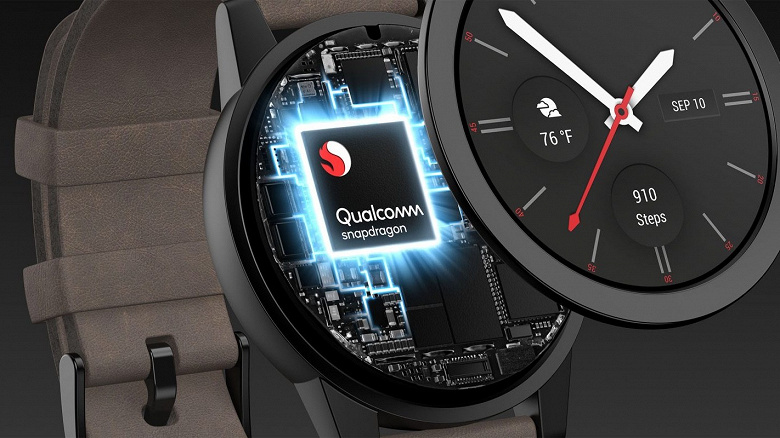 It was also announced that over the past five years, the company has shipped more than 40 million devices in more than 100 countries around the world, has partnered with more than 75 manufacturers and 25 service providers, and participated in the release of more than 250 models of wearables – an average of one new model in week for five years.