Numerous insiders claim that Xiaomi is already testing the MIUI 13 shell with might and main, and its premiere will take place very soon – in August. Today, a screenshot has been published on the Web showing the curtain in MIUI 13. And now a little more details about the shell innovations have appeared.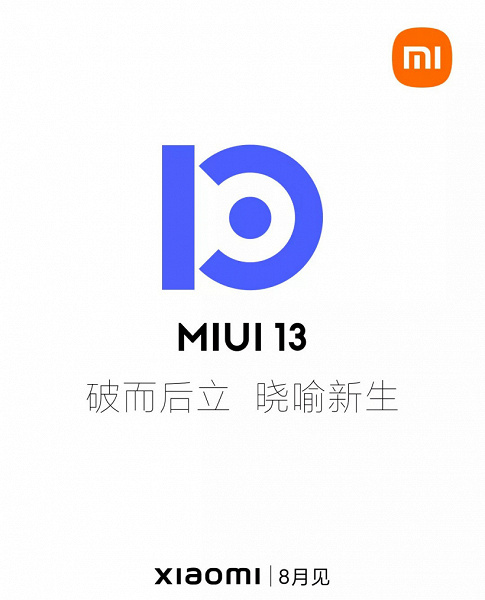 Rumors said that expecting nothing particularly outstanding from MIUI 13, allegedly the volume of improvements in MIUI 12 was so great that it could not be repeated. In general, according to new data, it is. MIUI 13 will be an evolution, but not a revolution.
Reportedly, the shell will receive a new game mode – the game can be launched in a floating (small) window. Another feature is Memory Fusion Technology. This is an expansion of RAM due to a special virtual partition created in flash memory. Memory Fusion Technology is not new, it is already available in beta versions of MIUI 12 for some models in China, but in MIUI 13 it will work at the system level for all smartphones. Also in MIUI 13 there will be a new rendering system, new effects, icons, fonts, animations and wallpapers. Apparently, most of all MIUI 13 will differ from MIUI 12 and MIUI 12.5 in visual terms.