- Article Top Advertisement -
Ray Dalio, founder of asset management company Bridgewater Associates, believes that fiat currencies are losing value, but bitcoin and stablecoins will not be able to become their effective replacement.
- Article Inline Advertisement 1-
As a guest on CNBC's Squawk Box, billionaire Ray Dalio expressed concern that the US Federal Reserve's (FRS) massive dollar printing is devaluing the national currency, not just in the US, but in other countries as well. However, according to Dalio, bitcoin will not be able to solve this problem, since after 14 years of its existence, it is still unstable to perform the function of money. There is little hope for stablecoins either, as they have become copies of government-backed fiat currencies, said the head of Bridgewater Associates.
"Bitcoin is still too early to be an alternative to conventional money. This is an inefficient means for storing valuables or making payments. Bitcoin is getting too much attention even though its value is less than 1/3 of Microsoft's capitalization. But we live in a world where money, as we are used to seeing it, is in danger," Dalio said.
Instead of using stablecoins and conventional cryptocurrencies, Dalio proposed the creation of an inflation-linked coin that would guarantee people the preservation of their purchasing power. An inflation-indexed bond might be the best option, Dalio argues. If a person knows his purchasing power, he can save his money, invest it somewhere for a certain period, or make transactions anywhere. Such a coin would function well as money, Dalio said.
However, not everyone agrees with Dalio's views on bitcoin and his idea of ​​a viable coin. For example, asset manager at Bitcoin for Family Officers Eric Weiss wrote on Twitter that bitcoin is very close to solving the world's problems, despite its volatility, and the solution "vaguely described by Dalio" simply does not exist.
Note that in 2021, Dalil called bitcoin "gold for the young generation", but last year the billionaire doubted the ability of the first cryptocurrency to compete with the precious metal.

Source: Bits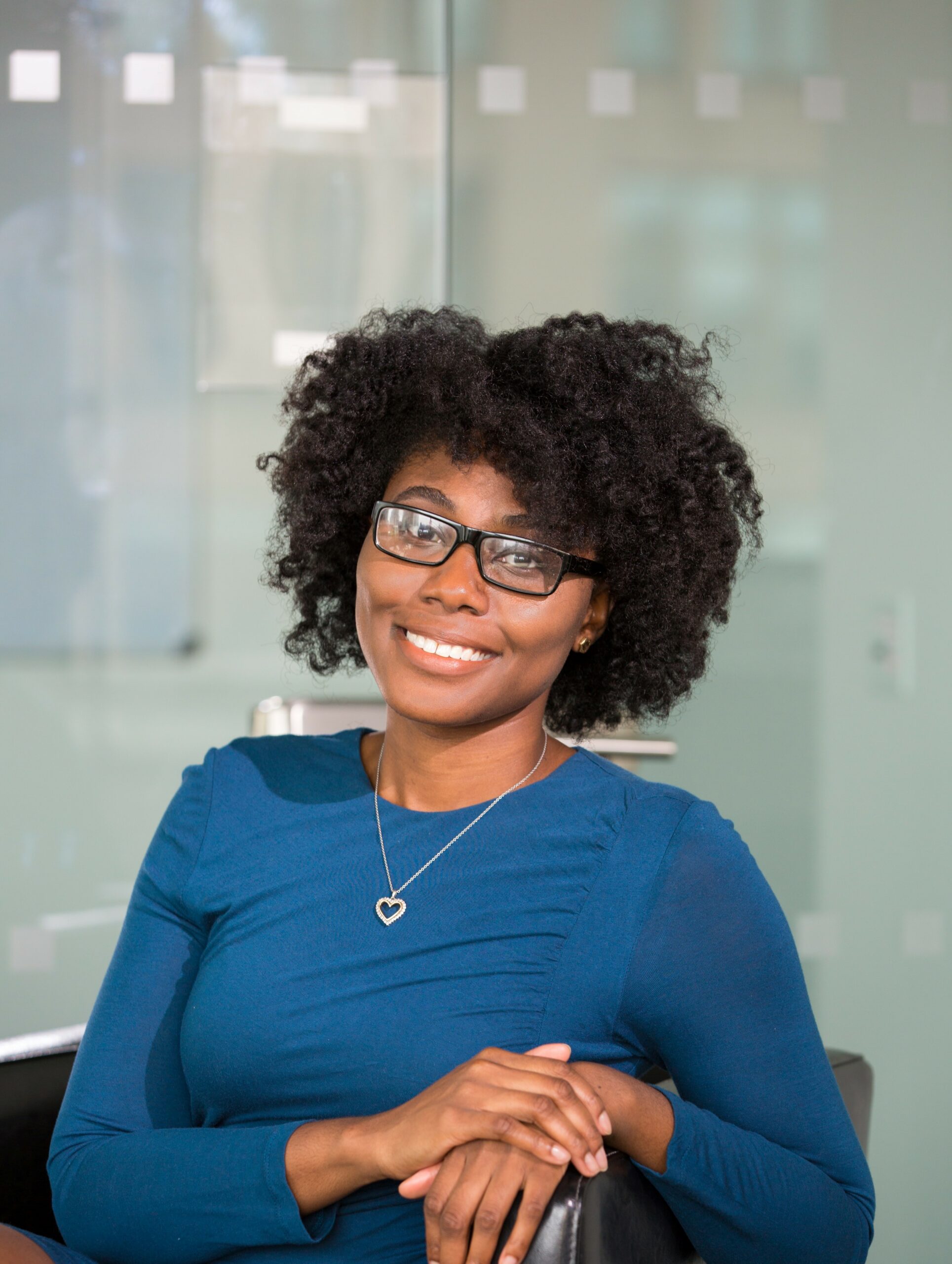 I am an experienced journalist, writer, and editor with a passion for finance and business news. I have been working in the journalism field for over 6 years, covering a variety of topics from finance to technology. As an author at World Stock Market, I specialize in finance business-related topics.
- Article Bottom Advertisement -