Ready-made Apple AirPods 3 are already arriving in warehouses, headphones will be presented along with new Macs based on Apple M1X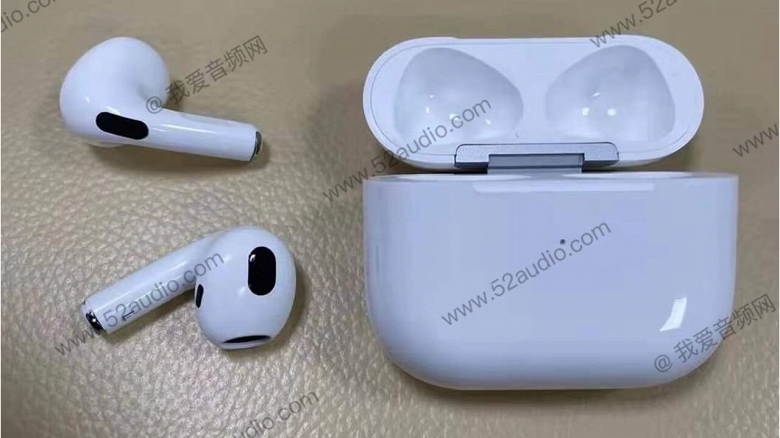 Apple introduced a number of new products this week, but the fully wireless AirPods 3 were not included. A supply chain source clarified the situation.
According to the Taiwanese resource DigiTimes, Apple AirPods 3 are already in production, while Apple has begun to receive finished products. However, the source adds that the initial shipments were small. This is probably why the headphones were not presented this week.
While Apple has yet to confirm this, it is speculated that the tech giant will host a new event next month that will focus on new Mac devices based on the M1X SoC. At the same event, Apple AirPods 3 and the second generation AirPods Pro will be shown.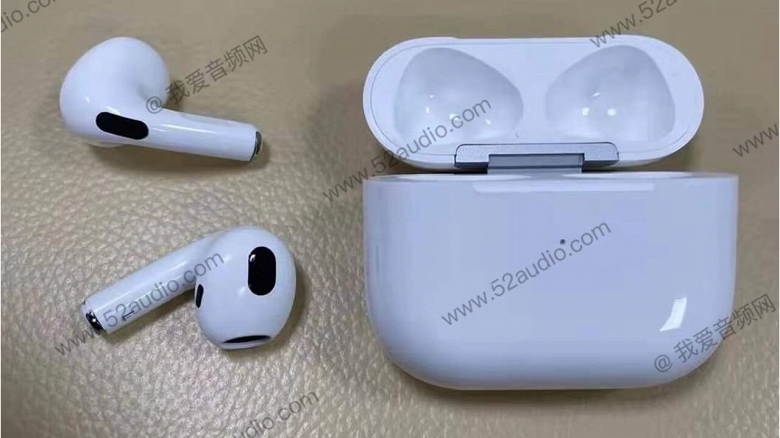 The AirPods 3 image has already been leaked, so we know what the earbuds will look like. It is reported that AirPods 3 will have a short stem as well as a microphone on the front. The AirPods 3 charging case should get about 20% more battery than the AirPods 2, while also getting support for wireless charging. In addition, the sound quality of the AirPods 3 will be "noticeably better" than its predecessor.
The new AirPods 3 should go on sale by the end of this year.
.