In an interview with CNN this Thursday (30), the chief economist at Inter, Rafaela Vitória, commented on the unemployment rate in Brazil, which stood at 9.8% in the quarter ended in May, the lowest rate for the period since 2015.
According to the economist, as we observe a "record of employed people today", there is an expectation of employment growth for the second half of the year.
Vitória also commented that the results of the Continuous Pnad (Continuous National Household Sample Survey), released this Thursday by the IBGE, show a positive result, even for a moment of monetary tightening that the country is experiencing.
For the chief economist, it is necessary to have a greater commitment to investment in education and, in this way, "improve the preparation of young people so that we can have a growth of this more qualified workforce".
Finally, the specialist believes that the fall in the unemployment rate should continue in the second half of the year, but more slowly.
"We still expect a drop, this number of unemployed may reach closer to 9% in the second semester, but the speed of recovery should be slower from now on", concludes Vitória.
See more in the video above.
Source: CNN Brasil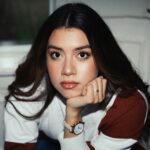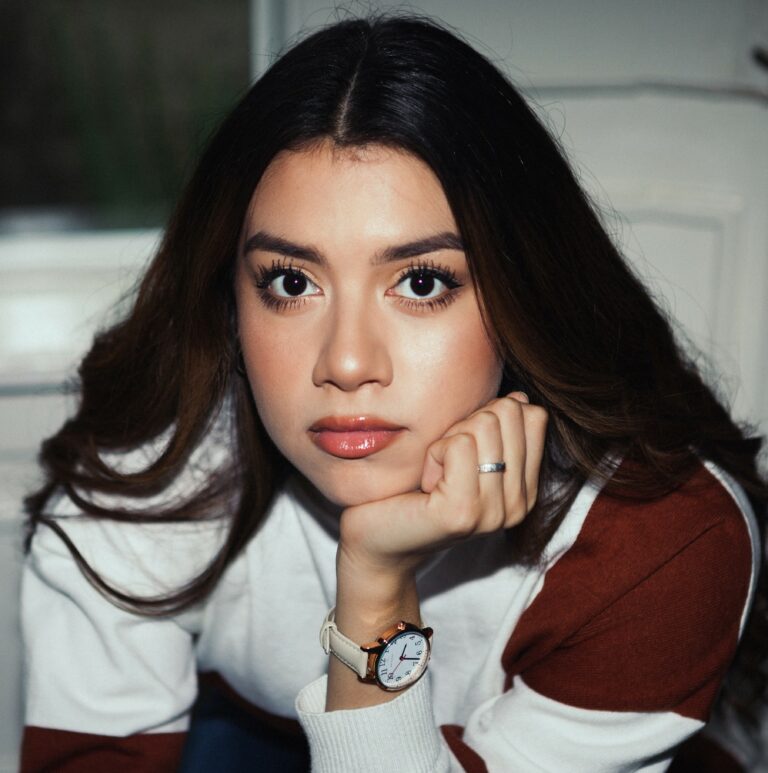 I am Sophia william, author of World Stock Market. I have a degree in journalism from the University of Missouri and I have worked as a reporter for several news websites. I have a passion for writing and informing people about the latest news and events happening in the world. I strive to be accurate and unbiased in my reporting, and I hope to provide readers with valuable information that they can use to make informed decisions.