As expected, Xiaomi has unveiled a global version of the Redmi AirDots 3 Pro wireless earbuds that will be available outside of China under the name Redmi Buds 3 Pro.
In China, the Redmi AirDots 3 Pro earbuds were released on June 11 for $ 45. At the moment, the Redmi Buds 3 Pro headphones are available on Aliexpress with free shipping to Russia at a price of $ 60.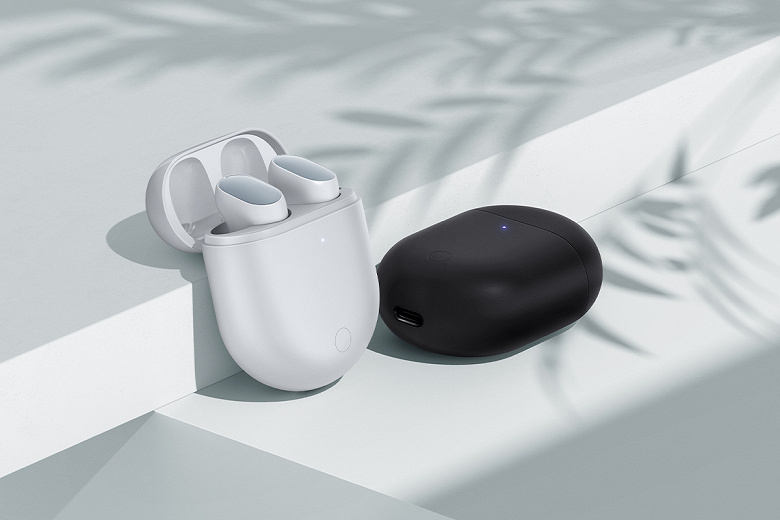 Redmi AirDots 3 Pro fully match the characteristics of the original Redmi AirDots 3 Pro earphone. That is, they received 9mm drivers tuned by the Xiaomi Sound Lab, Bluetooth 5.2 support, Adaptive Noise Cancellation (ANC) system, which allows you to lower the noise level by up to 35 dB. In addition, Redmi AirDots 3 Pro received a low latency of 69ms, gesture control, the ability to simultaneously connect two devices and smart switching between them. Music can be automatically paused when the headphones are taken out. Music playback resumes when they return to their seat.
The case meets the degree of protection IPX4, support for Qi wireless charging is implemented. When using the charging case, the operating time reaches 28 hours, without it, the headphones will be discharged in 3 hours when talking and in 6 hours when listening to music. It takes about 2.5 hours to fully charge the case. The earbuds charge in one hour.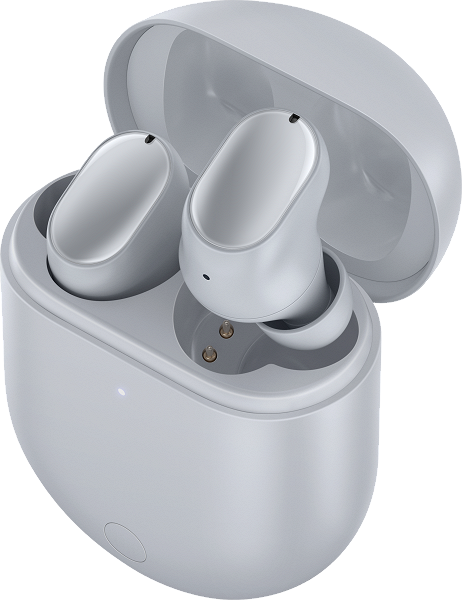 Each earphone weighs about 4.9 g and measures 25.4 x 20.3 x 21.3 mm. The case measures 65 x 48 x 26 and weighs 55 g.