The region closest to the epicenter of the earthquake in Morocco is expected to continue recording tremors in the coming days and weeks, he told CNN Anderson Nascimento, coordinator of the Seismology Laboratory at the Federal University of Rio Grande do Norte (UFRN).
"Certainly, in the region closest to the epicenter, these events continue to occur. And this makes people's situation even more dramatic, because after that strongest event, there are several smaller events that continue to shake the structure of the houses. And psychologically, people are more devastated," he said.
The expert also explained that the earthquake was not caused by the clash of two tectonic plates, but by pressure within a single plate, the African one.
""This particular earthquake was inside a tectonic plate, which is the African plate. It also has, like several other plates, faults that are reactivated when the force, the tectonic pressure, exceeds the strength limit of the rocks," he said.
"Part of the energy accumulated over thousands of years is suddenly released in a few seconds. And this vibration reaches the surface, causing all the damage we are seeing", he added.
The professor also explained that earthquakes caused by clashes between plates represent more than 90% of earthquakes worldwide.
"This type of earthquake in this region is less common than earthquakes that occur at tectonic plate boundaries. Earthquakes that occur at plate boundaries are quite frequent and are responsible for more than 90% of global seismicity that is recorded."
See also: I was not informed by authorities after the earthquake, tells Brazilian CNN in Morocco
*Published by Pedro Jordão and produced by Duda Cambraia and Vinícius Tadeu, all from CNN in Sao Paulo
Source: CNN Brasil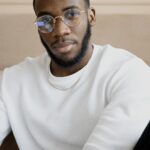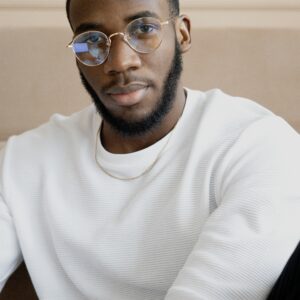 Bruce Belcher is a seasoned author with over 5 years of experience in world news. He writes for online news websites and provides in-depth analysis on the world stock market. Bruce is known for his insightful perspectives and commitment to keeping the public informed.