This Wednesday (17), the Ministry of Mines and Energy (MME) released the Monthly Energy Bulletin for the month of May 2022.
According to the publication, the estimate is that the Internal Energy Supply (OIE) will increase by 1.3%, with 305.1 million toe and 46.4% from renewable sources, compared to 2021.
The ministry also calculates that final energy consumption should reach 2.5%, due to the increased share of hydraulic energy.
For the Internal Electricity Supply (OIEE), the ministry expects a 3% increase in the Brazilian energy matrix, with renewable energy sources responsible for more than 84% of electricity generation.
The ministry also highlighted the national supply of hydraulic energy, up 8.9% in the year. Electricity consumption grew by 4.2% compared to May 2021.
Finally, commercial consumption also stands out, with an increase of 13%; residential with 2.8%; and industrial with 2.3%, according to the official note.
Source: CNN Brasil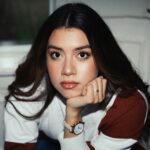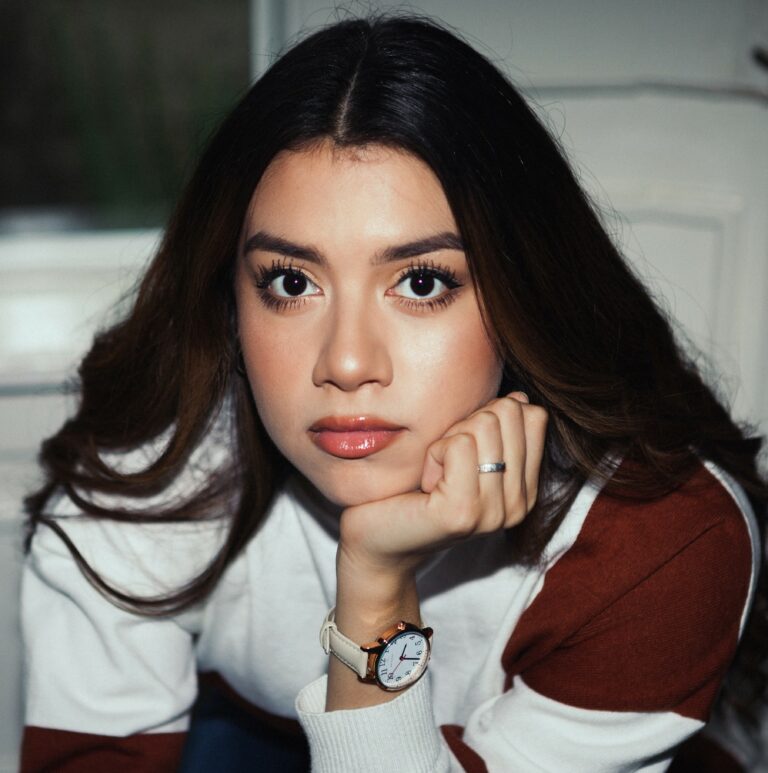 I am Sophia william, author of World Stock Market. I have a degree in journalism from the University of Missouri and I have worked as a reporter for several news websites. I have a passion for writing and informing people about the latest news and events happening in the world. I strive to be accurate and unbiased in my reporting, and I hope to provide readers with valuable information that they can use to make informed decisions.