A team of researchers from Canada claims to have discovered two new minerals after analyzing the piece of a 15-tonne meteorite that fell in Somalia in 2020.
University of Alberta professor Chris Herd said that while classifying the rock he noticed "unusual" minerals. He then asked colleague Andrew Locock to perform an electron microprobe analysis to investigate the object.
"On the first day of analyses, Locock said: 'You have at least two new minerals here'", Herd told the British newspaper The Guardian.
According to the professor, similar minerals were synthetically created in the laboratory in the 1980s, but had never been recorded in nature. They were named elaliite and elkinstantonite, after the location of the meteorite.
For Herd, the new minerals can help to understand how "nature's laboratory" works. A third potential new mineral is still under review.
"I never imagined that I would be involved in discovering new minerals just because I was working with meteorites," he added.
Scientists at the University of Alberta would like to examine other samples taken from the same meteorite, but Herd said there were reports that the rock was sent to China. It is common for meteorites to be traded in international markets.
Source: CNN Brasil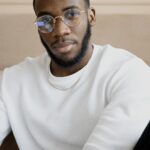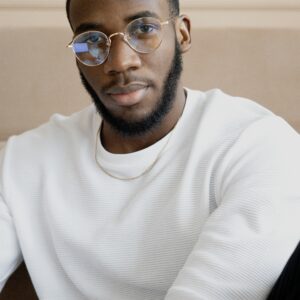 I am a journalist and author who works for World Stock Market. I have written about the stock market for years and I love it.