Researchers at Princeton and Washington Universities have developed an imaging system the size of a grain of salt. It is based on the so-called metasurface with 1.6 million cylindrical columns. It works like a conventional image sensor.
Each column acts as an optical antenna that receives light and forms an optical wavefront from which a high-quality full-color image is created using artificial intelligence algorithms.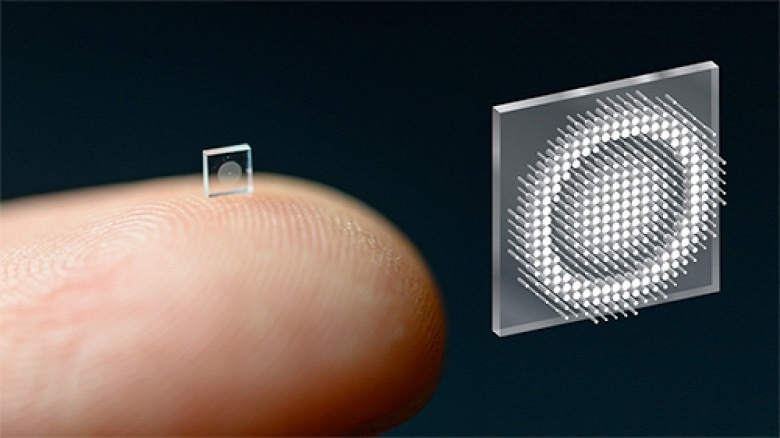 Traditional cameras use plastic and glass lenses to direct light onto a sensor, which converts it into an electronic signal. The camera developed by the researchers dispenses with a lens. The very idea of ​​using a metasurface has been known for a long time. An innovation in this case is obtaining the correct design of the tubes and the development of a signal processing algorithm that allows you to obtain a full-color photograph.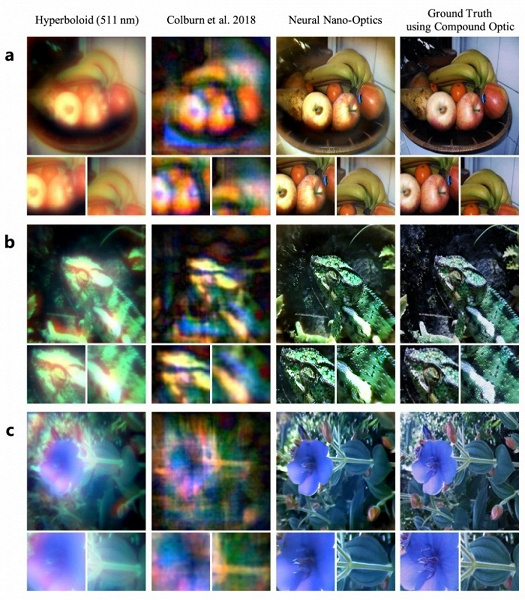 First of all, the new camera can find application in medicine for the diagnosis and treatment of diseases using minimally invasive endoscopy.
The metasurface is made from silicon nitride with a technology suitable for mass production at a cost less than conventional camera lenses. Experts believe that this breakthrough will open the door to "completely different ways of creating devices in the future."
I am Derek Black, an author of World Stock Market. I have a degree in creative writing and journalism from the University of Central Florida. I have a passion for writing and informing the public. I strive to be accurate and fair in my reporting, and to provide a voice for those who may not otherwise be heard.