This Wednesday (31), the Federal Revenue Service pays the fourth batch of the 2022 Income Tax refund. In total, R$ 6 billion will be distributed to 4,462,564 taxpayers.
Of this total, more than BRL 265 million refer to the number of taxpayers who have legal priority, with 7,855 elderly people over 80 years old, 60,575 between 60 and 79 years old, 5,514 with some physical, mental or serious illness and 25,854 whose greater source of income is teaching.
Also included in this batch are 4,362,766 non-priority taxpayers who submitted the declaration by May 30 of this year.
The amount of the Income Tax refund will be adjusted by 3.05% by the Selic, the basic interest rate.
To check if you will receive the refund, just access the Federal Revenue website (www.gov.br/receitafederal), click on "My Income Tax" and then on "Consult the Refund". It is also possible to check the Revenue app for tablets and smartphones.
If the taxpayer wants more information, it is possible, through the e-CAC portal, to know the status of his declaration, find out if there is any pending or if his declaration has fallen into the so-called "fine mesh". It is also possible to correct any errors found.
Returns for declarations that present inconsistencies are released only after they have been corrected by the taxpayer, or after the taxpayer presents proof that the declaration is correct.
Payment is made directly to the bank account informed in the IR statement, either directly or by indicating a Pix key.
Upcoming payment batches
The next and last deposit of the Income Tax refund will be on September 30th. In all, there are five batches of payments. See the 2022 IR refund calendar:
1st batch: 05/31 (already paid)
2nd batch: 06/30 (already paid)
3rd batch: 07/29 (already paid)
4th batch: 08/31 (paid this Wednesday)
5th batch: 09/30
*Under supervision of Thamara Kaoru
Source: CNN Brasil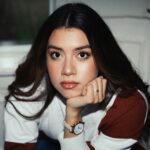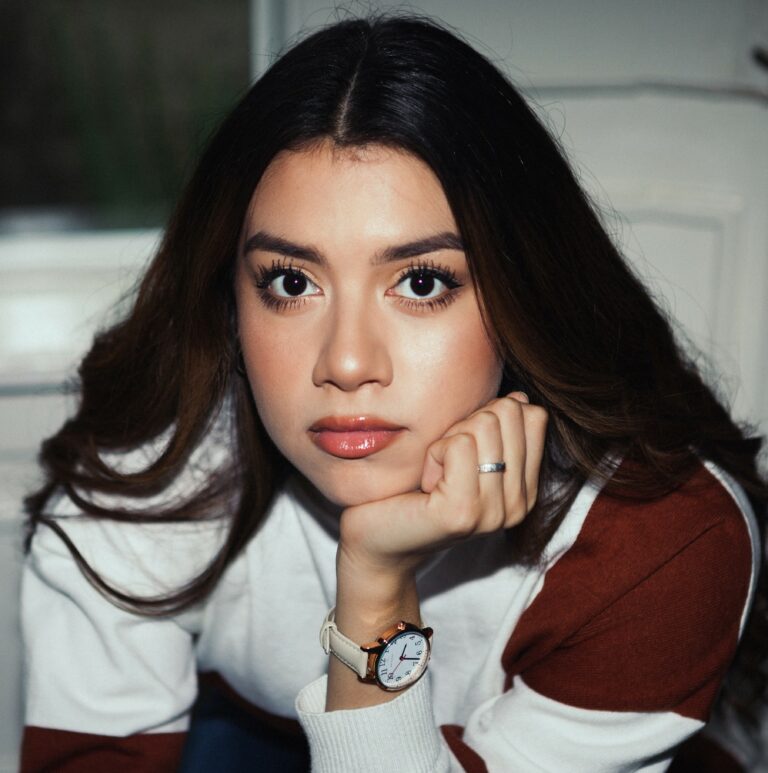 I am Sophia william, author of World Stock Market. I have a degree in journalism from the University of Missouri and I have worked as a reporter for several news websites. I have a passion for writing and informing people about the latest news and events happening in the world. I strive to be accurate and unbiased in my reporting, and I hope to provide readers with valuable information that they can use to make informed decisions.