The Federal Revenue published an act at the beginning of the month with an interpretation of the legislation that reinforces the shield against the collection of taxes from churches and religious institutions.
Called an "interpretative declaratory act", the document is signed by Júlio Cesar Vieira Gomes, special secretary of the Revenue, and was published in the Federal Official Gazette on August 1, a few days before the beginning of the electoral campaign. In it, the agency says that it provides clarification on "amounts spent on ministers of religious confession".
The act pacifies the understanding that the amounts paid by religious institutions to "ministers of religious confession" are not considered "direct or indirect" remuneration. The text makes clear the interpretation that these resources – even though there is a difference in terms of amount and form – "are not subject to contribution".
The controversy refers to the collection of the National Institute of Social Security (INSS) on top of the remuneration paid to church members, the so-called "prebenda". Several institutions have already been fined by the IRS for not paying the tax.
According to the Revenue, the act consolidated understanding for the tax auditors, "bringing gains in legal certainty, reduction of litigation and compliance".
According to the agency, since 1991, the legislation has already established that the prebend, whether in a fixed or variable installment, is not subject to social security contributions. "Thus, the aforementioned Act
Interpretative Declaratory (ADI) only consolidated in a single document the understanding already in force on this matter, which was already published in law and several legal diplomas, such as
Solutions for Consultations and Opinions. This diversity of documents ended up, until then, for generating internal divergences", says a note from the Federal Revenue.
The evangelical bench said it is not behind the request. In that legislature, the Evangelical Parliamentary Front, in agreement with the government, led a movement to approve church debt forgiveness. In this case, however, there is no fingerprint from the bench, says Sóstenes Cavalcante (PL-RJ), leader of the front.
He claims that the law is clear about the prebend and that the act is "innocuous". "It is better with him, because he pacifies the understanding. But without him, it would be all the same. Did the secretary do us a big favor? Not. He just clarified the obvious."
Source: CNN Brasil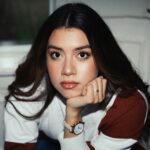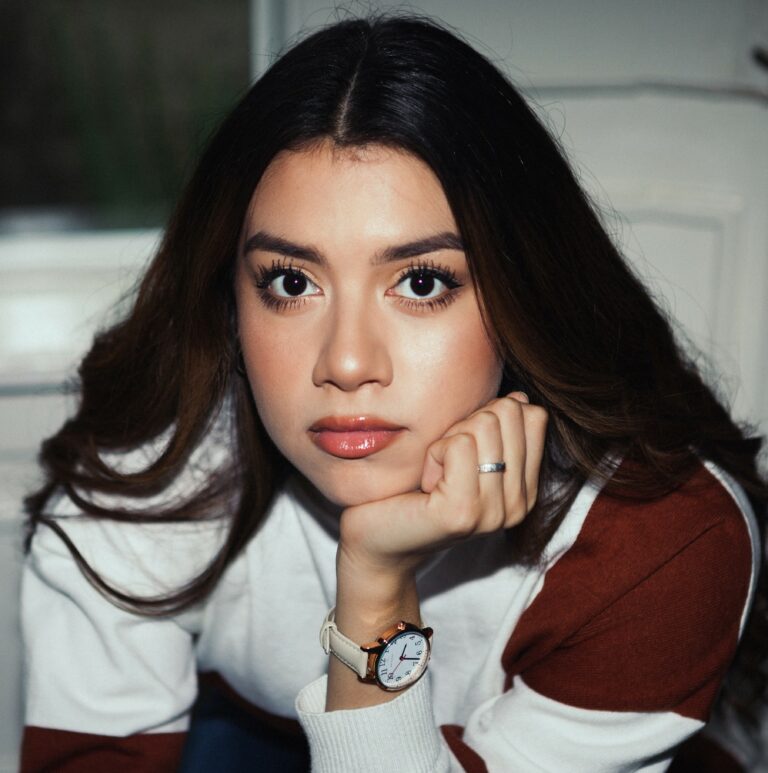 I am Sophia william, author of World Stock Market. I have a degree in journalism from the University of Missouri and I have worked as a reporter for several news websites. I have a passion for writing and informing people about the latest news and events happening in the world. I strive to be accurate and unbiased in my reporting, and I hope to provide readers with valuable information that they can use to make informed decisions.