An anonymous twitter enthusiast discovered an almost indistinguishable Ripple site from the original, offering users to stake XPR with a payback of up to 27%.
Fraudsters have become more likely to impersonate cryptocurrency companies by offering XPR cryptocurrency staking services. More often, they create fake websites of large companies like Binance or Ripple and launch bulk email campaigns, luring users with favorable conditions.
On one of these sites, an entry was posted saying that XPR staking on Ripple will open in 2023. The site invites users to wager their XPR on suspiciously favorable terms, with a return on investment (ROI) ranging from 12% to 27%. At the same time, the entry states that only the first 10,000 accounts will be able to take advantage of this benefit, so everyone should hurry.
The fake site was discovered by a crypto-activist under the nickname RipplePandaXRP. According to him, the copy of the original Ripple site uses the same layout of the site, so many of the links work and are generally hard for an uninformed person to spot.
An enthusiast shared a screenshot of an email purportedly from Binance stating that the exchange is offering XPR staking through its Binance Earn program with a 31% ROI. In reality, the program allows you to earn only about 1.4%. RipplePandaXRP believes that this is not the only case, and scammers will spend even more time spoofing sites.
Recently, Europol reported on the arrest of about 200 cryptocurrency scammers operating in Europe. Basically they were engaged in fraud with investments.
Source: Bits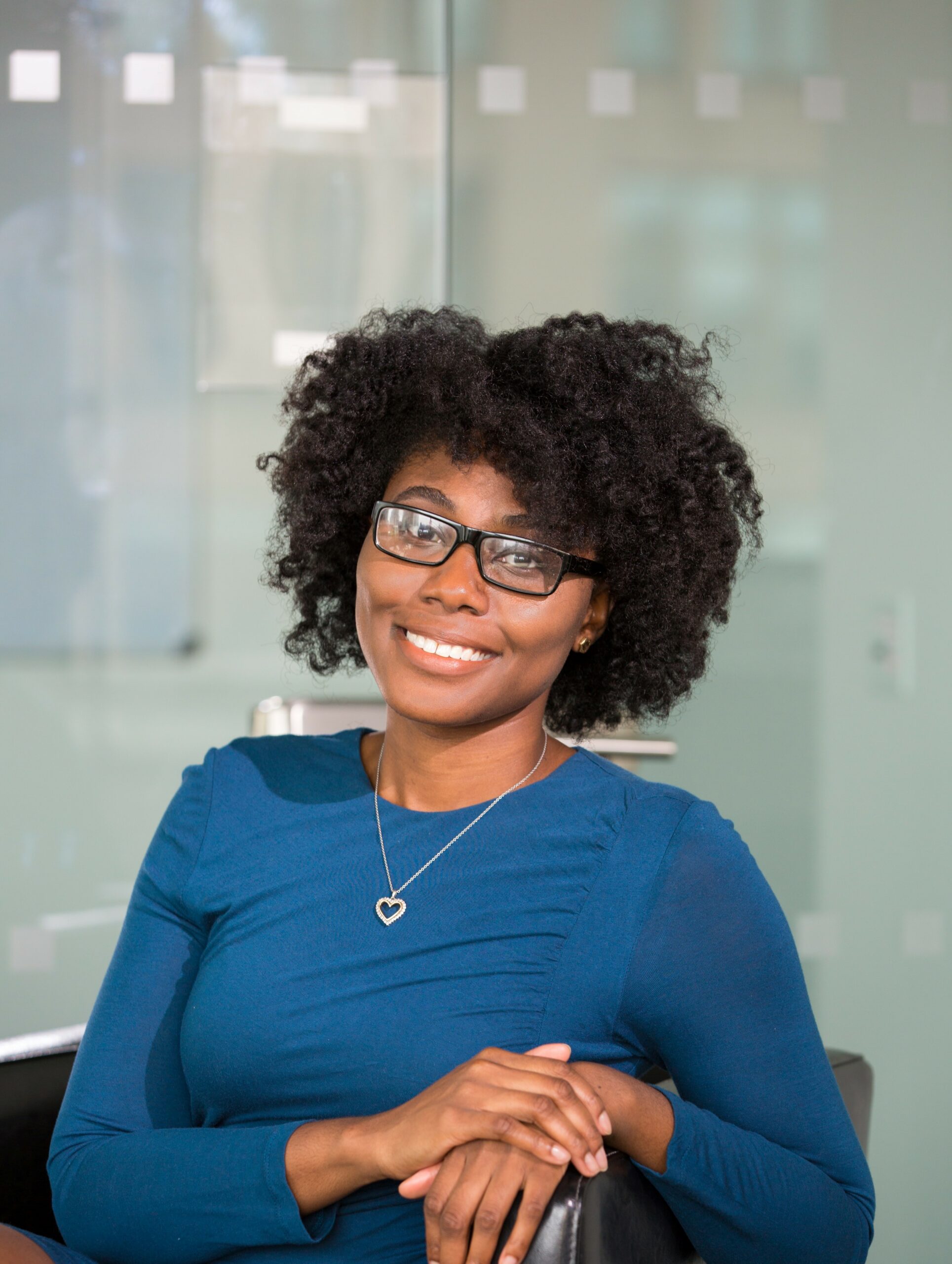 I am an experienced journalist, writer, and editor with a passion for finance and business news. I have been working in the journalism field for over 6 years, covering a variety of topics from finance to technology. As an author at World Stock Market, I specialize in finance business-related topics.