Brokerage company Robinhood has become the fifth largest owner of the ETH cryptocurrency. This is evidenced by the data of the analytical platform Arkham Intelligence.
The company now has $2.5 billion in Ether on its wallet. The company made cryptocurrency investments available on its platform in 2021. However, the latest earnings report shows that second-quarter cryptocurrency trading revenue fell $7 million to $31 million.
Robinhood has over 10.8 million monthly active users.
Robinhood announced this week that it provides support for BTC and DOGE.
"We have launched storage, sending and receiving support in bitcoin and Dogecoin for all users, as well as providing in-app exchange on the Ethereum network," company representatives announced.
Arkham previously stated that Robinhood owns 118,300 BTC, which is more than $3 billion in terms of the current exchange rate of the asset.
Recently it became known that Robinhood Markets has ended its partnership with the Chicago-based market maker Jump Trading and is moving away from the US market due to increased regulatory scrutiny.
Source: Bits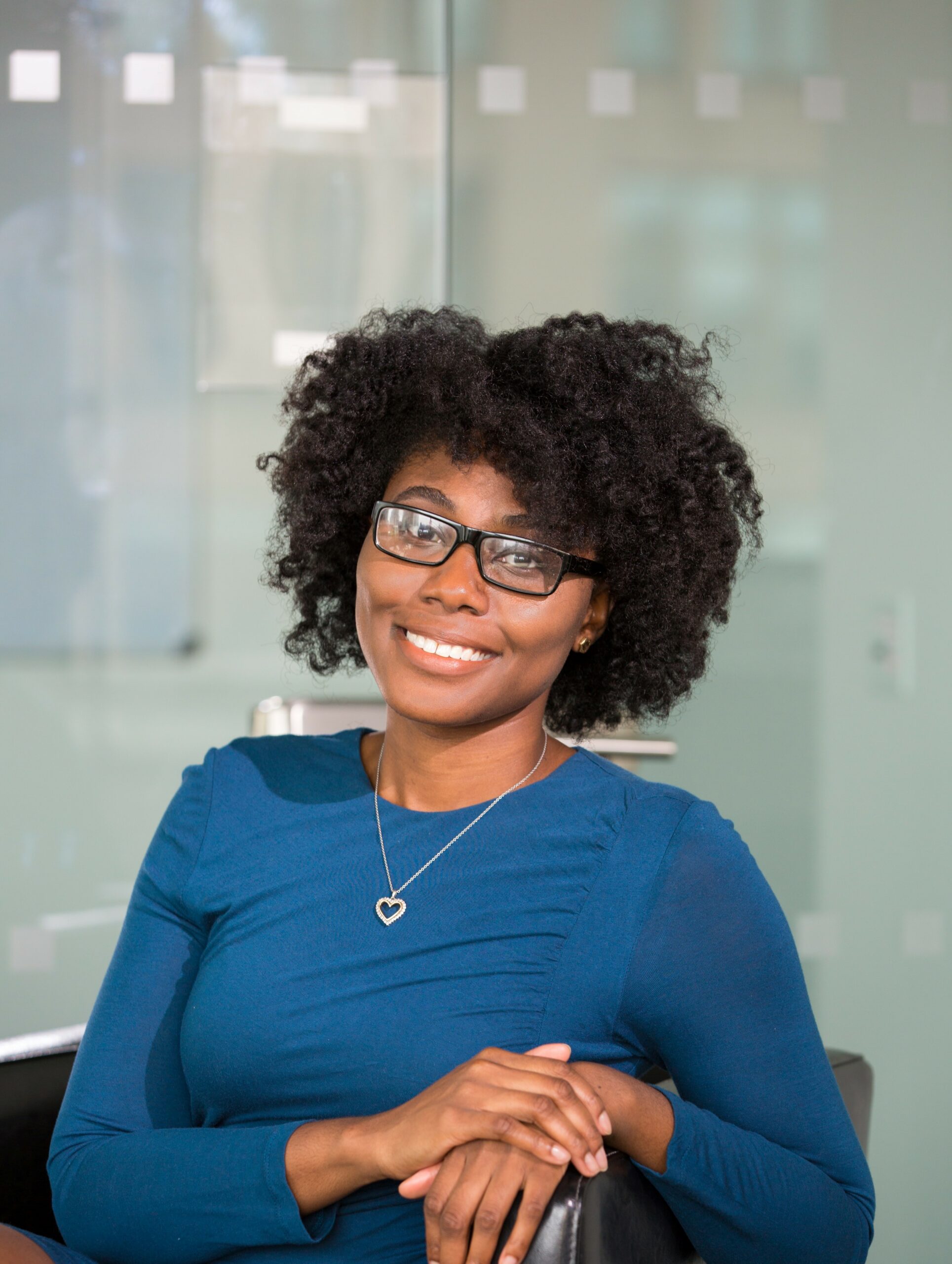 I am an experienced journalist, writer, and editor with a passion for finance and business news. I have been working in the journalism field for over 6 years, covering a variety of topics from finance to technology. As an author at World Stock Market, I specialize in finance business-related topics.