- Article Top Advertisement -
A weak market, high volatility in crypto assets and the threat of a recession prevented the Robinhood platform from achieving year-over-year results.
- Article Inline Advertisement 1-
As a result of work for 9 months of this year, Robinhood's net revenue increased by 14% to $361 million. Net loss amounted to about $175 million, or $0.20 per share. At the same time, the average monthly number of unique users interacting with the application fell from 12 million in the first two quarters to 1.2 million in the third. As a result, the trading volume of crypto assets on the platform fell by 12% to $51 million.
Robinhood notes that the decline in revenue was due to the instability of the digital asset market, as well as the threat of a recession in the international financial market.
Against this background, investors switched to a conservative strategy of behavior and risk hedging by avoiding speculative assets such as cryptocurrencies. So, options trading grew by 10%, and stock trading – by 7%. It is assumed that in this way investors took advantage of the increased volatility in the financial markets and rebalanced their portfolios.
In August, the Robinhood cryptocurrency service paid compensation totaling $9.9 million to all users affected by platform shutdowns in 2020 by court order.
Source: Bits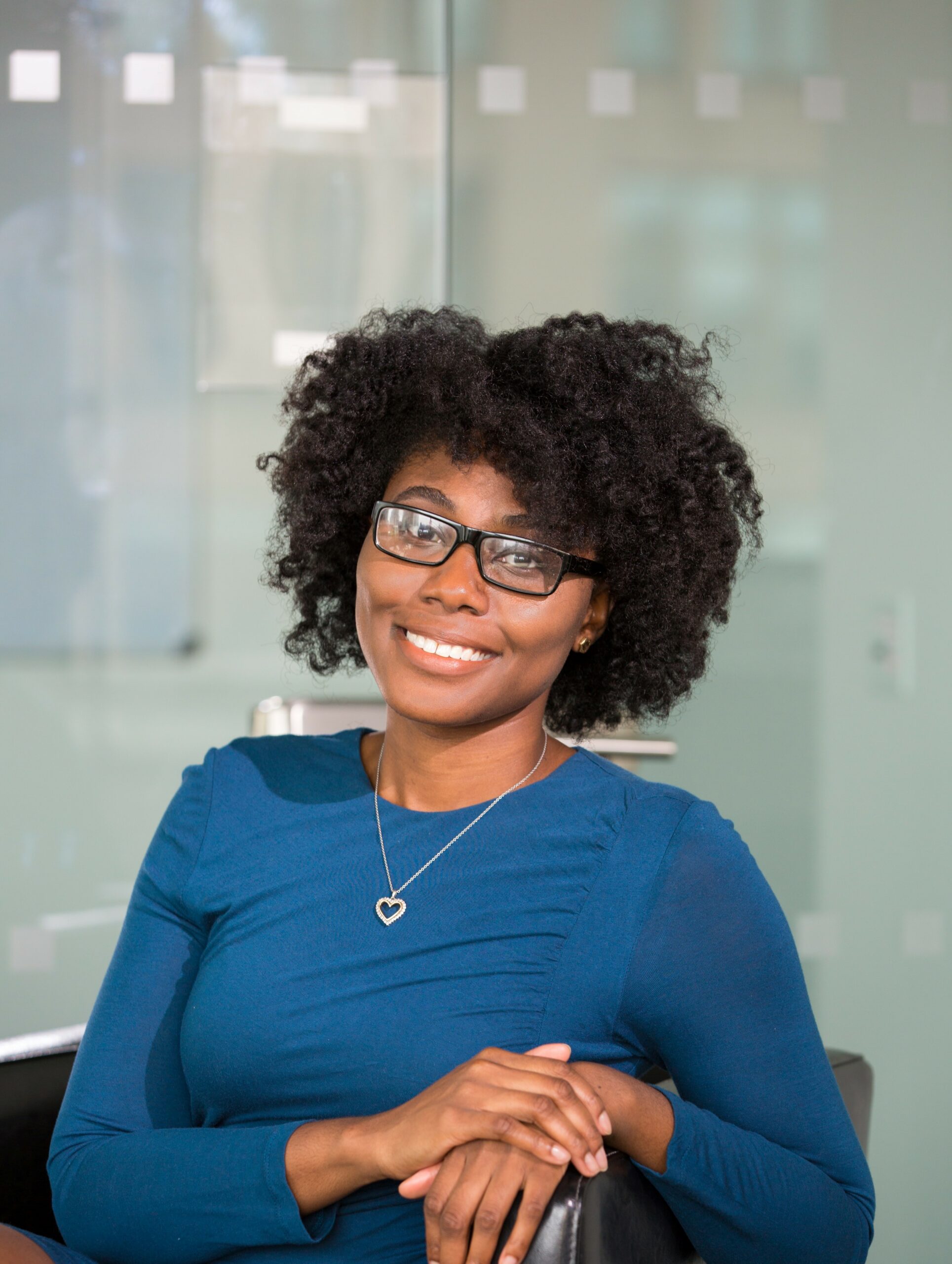 I am an experienced journalist, writer, and editor with a passion for finance and business news. I have been working in the journalism field for over 6 years, covering a variety of topics from finance to technology. As an author at World Stock Market, I specialize in finance business-related topics.
- Article Bottom Advertisement -