The American company Astrobotic, which develops space robotics for lunar missions, is going to send a wallet with the meme cryptocurrency DOGE to the surface of the Earth's satellite on December 23 using the Vulcan Centaur Rocket ULA.
The wallet will be sent in a DHL MoonBox – a souvenir box that will contain 28 capsules. All of them are filled with a wide variety of items from the USA, UK, Canada, Nepal, Germany and Belgium.
The mission was funded by the Doge community back in 2015 and "embodies the collective efforts" of its members.
In April, cryptocurrency company LunarCrush said it would use a SpaceX rocket to send the private key to a cryptocurrency wallet containing 62 BTC to the Moon. The "Bitcoin Treasure," codenamed Nakamoto-1, will be available to the first person to walk on the Moon. The person will receive a private key to a crypto wallet, which will be engraved on the Lunar Outpost MAPP rover.
In June, the Huobi marketplace announced the launch of the Huobi Mars program. The winner of the special competition is promised to be sent on a space journey together with the company's founder, Justin Sun. The competition will consist of several rounds, each featuring themed events where participants will create space-themed NFTs.
Source: Bits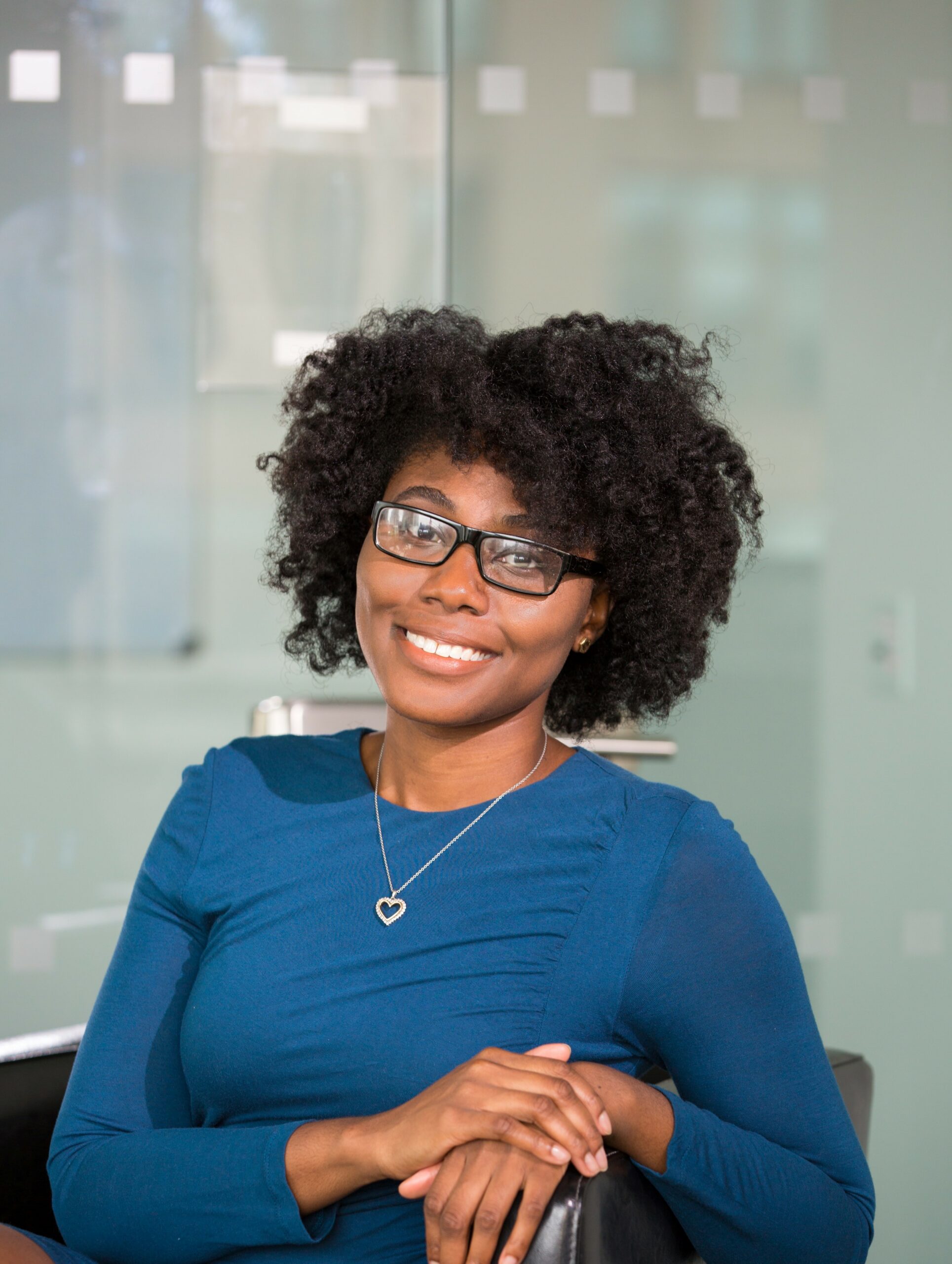 I am an experienced journalist, writer, and editor with a passion for finance and business news. I have been working in the journalism field for over 6 years, covering a variety of topics from finance to technology. As an author at World Stock Market, I specialize in finance business-related topics.