Today, July 21, 2021, at 17:58 Moscow time, the Proton-M launch vehicle with the Nauka multipurpose laboratory module was successfully launched from the Baikonur cosmodrome. This was reported by the press service of Roscosmos.
Proton-M put Nauka into low-earth orbit. All stages of the launch vehicle's flight, including the separation of the stages and the discharge of the fairing flaps, passed in the normal mode. The head unit separated from the third stage of the carrier 580.3 seconds after the start.
Further rendezvous with the International Space Station is carried out in an autonomous mode, using the module's engines. The convergence will take 8 days. Docking to the Russian Zvezda segment is scheduled for July 29, 2021 at 16:26 Moscow time. The first image has already been received from the "Science" module.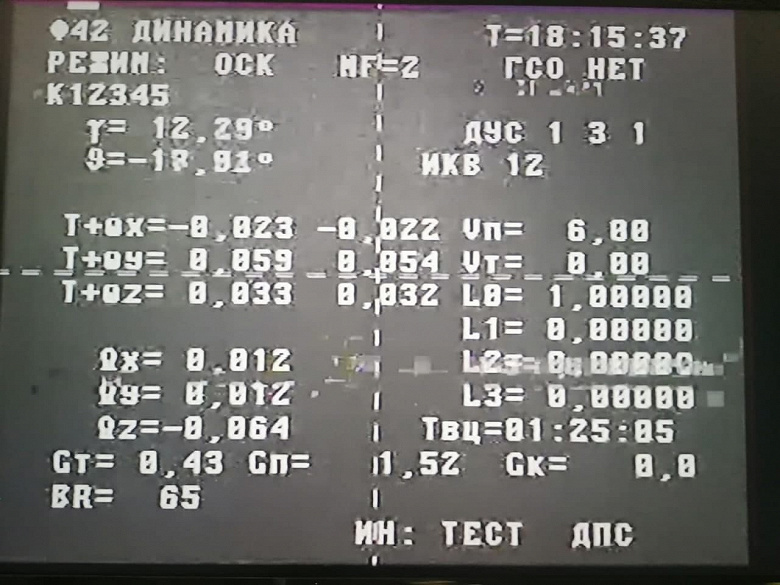 Nauka is a multipurpose laboratory module for the Russian segment of the International Space Station. It has been in development since 1995. As noted by Roskosmos, the module was created in order to implement the program of scientific experiments and expand the functionality of the Russian segment of the ISS. After its commissioning, the astronauts will receive additional volumes for the arrangement of workplaces and storage of cargo, placement of equipment for the regeneration of water and oxygen.