Huawei has announced the imminent start of sales of the Huawei WiFi AX2 router in Russia.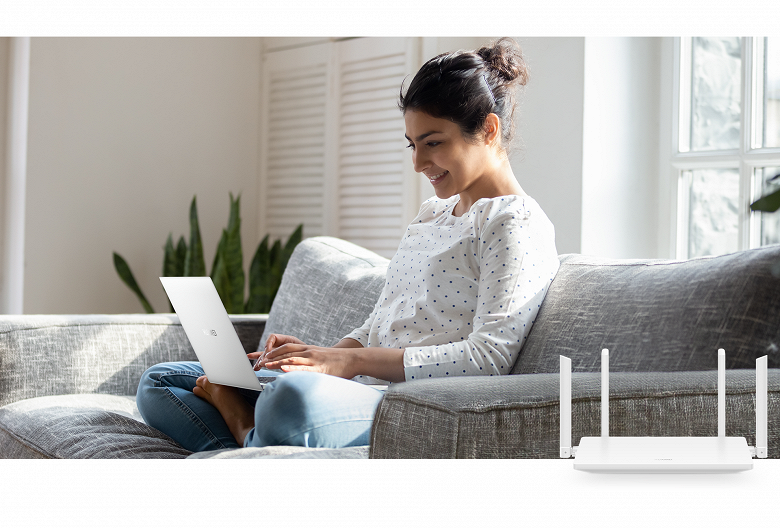 Huawei WiFi AX2 will be available to Russian users from December 10, 2021 at a suggested retail price of 3,690 rubles.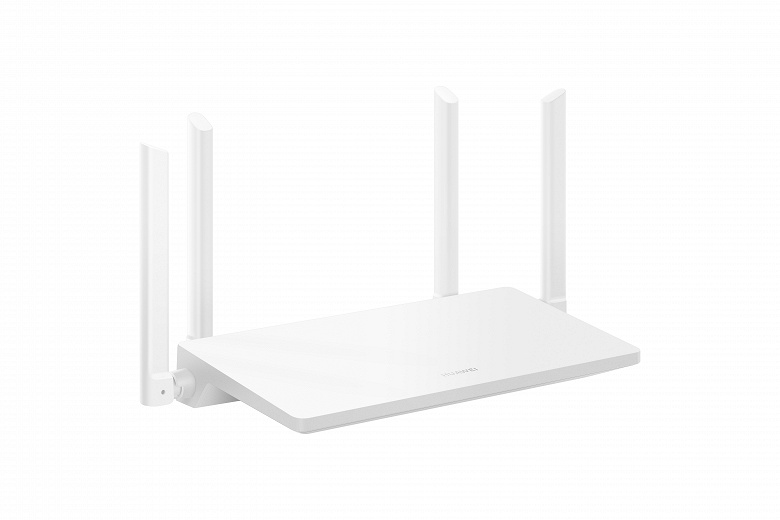 The device supports the Wi-Fi 6 wireless standard and is capable of automatically switching between 5 GHz and 2.4 GHz frequencies, which provide speeds up to 1201 Mbps and 300 Mbps, respectively.
The model has the data protection function Huawei HomeSec, which helps to ensure the confidentiality of personal information and gives access to the Internet only to users with appropriate rights. With HarmonyOS Mesh + technology, you can connect additional WiFi AX2s to cover large areas. The new router is also compatible with the Huawei AI Life mobile app, which contains a suite of smart home network management tools.
.